Andhra Pradesh sizzles at 44 degrees Celsius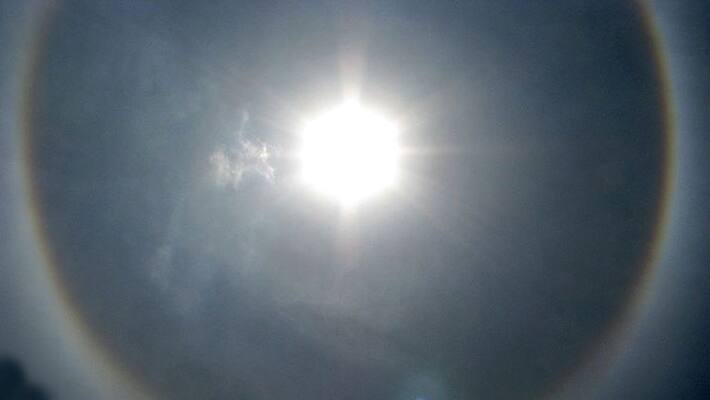 This is the highest temperature recorded in the town this season.
The coastal areas of Avanigadda, Nagayalanka, Koduru and Bantumilli Mandals also registered the maximum temperature of 44 degrees Celsius on Tuesday.
Vijayawada city and Nandigama, Jaggayyapet and Nuzvid towns registered the maximum temperature of 42 degrees Celsius.
The IMD warned that severe heatwave will prevail in all coastal areas of Andhra Pradesh because of the Roanu cyclone.
The Cyclone Warning Centre (CWC), Visakhapatnam, attributed the sudden rise in temperature to the north westerly winds which are warmer as well as the cyclone Roanu, which absorbed the moisture content from the area.
Though sunstroke deaths were reported in Krishna district, there have been no official confirmations yet.
Last Updated Mar 31, 2018, 7:03 PM IST