Amma's wrath: Defamation was Jayalalithaa's choicest weapon
Jayalalithaa has filed most number of defamation cases.
Most cases have been filed against DMK.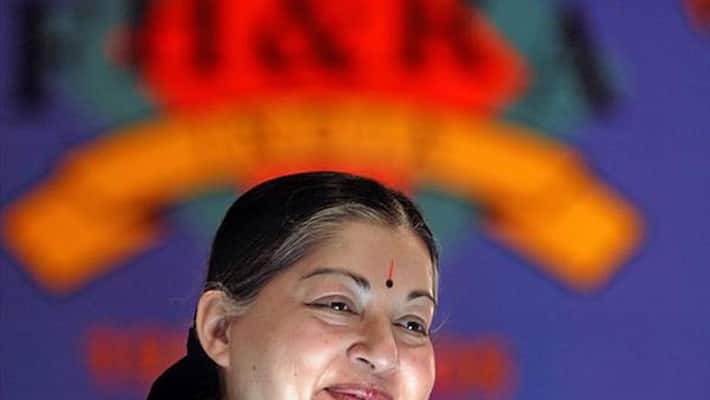 For Jayalalithaa defamation was case her most favourite weapon to silence her enemies. No one in Tamil Nadu has filed the number of defamation cases that she had filed when she was on power.
Anyone who used to criticise the schemes of the government and questioning its implementation would have to face defamation from J Jayalalithaa. She even used it to shackle the free press in Tamil Nadu.
In the last 5 years she has filed around 213 defamation cases. The most of cases have been against her political rivals DMK.
Even the Supreme Court once warned her about this and had advised her that a public representative has to bear criticisms.
In its oral instruction it had said "You cannot curtail public opinion in a democratic system. Filing of defamation case is not a weapon in the hands of politicians to shut the mouth of the people. No other state in the country has used defamation case at this range as Tamil Nadu is using."
| | |
| --- | --- |
| Number of cases (Total: 213) | Against whom |
| 85 cases | DMK Party |
| 48 cases | DMDK (out of which 28 cases are against party leader Vijaya Kanth alone) |
| 55 cases | Media and Journalists |
| 7 cases | Congress |
| 5 cases | BJP Leader Subramanian Swamy for tweeting against Jayalalita |
Last Updated Mar 31, 2018, 6:47 PM IST