Amid famine and drought, farmers given expired manure
Officers, who should ideally educate farmers, have themselves distributed expired manure.
The illiterate farmers didn't realise the error until several days later.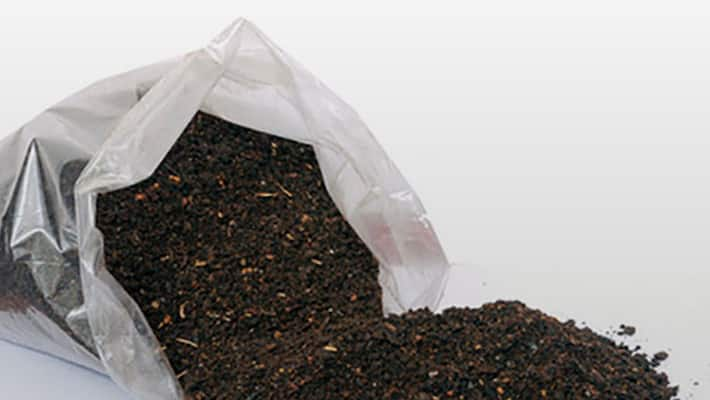 The farmers of Karnataka are already suffering from famine and a shortage of water. Now the farmers are in a fear of a dramatic drop in their crop yields as they have received outdated organic manure from the government.
The officers, who should ideally educate farmers on the proper usage of manure, have themselves distributed manure and pesticides that have crossed their expiry date. 
The Raita Samparka Kendra (RSK) of Kodli Village, Chinchali taluk, Kalaburgi district has distributed these manures and pesticides to hundreds of farmers.
"They have given manures that have exceeded the expiry date. We are illiterates and we don't understand what is mentioned on the wrapper. My brothers saw this when I took this to my house and told that these are outdated manures and pesticides. We have given a written statement on this matter but the officers have not taken any action," Chandrakanth, a farmer, said.
Many illiterate farmers have already used these pesticides and manures in their crop fields. Now they have given a written complaint to the officers of the agriculture department.
"Some farmers have received these manures and pesticides by mistake. I have issued notices to the concerned officers," clarified Jeelani Mikashi, Joint Director, Agriculture department.
Last Updated Mar 31, 2018, 6:36 PM IST