Ambareesh returns; apologises for his absence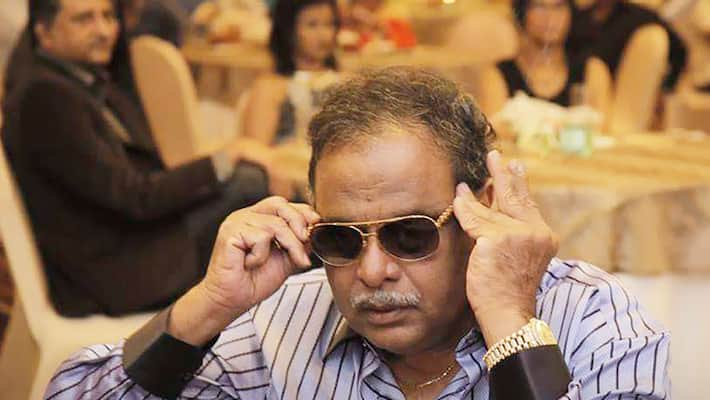 Congress party MLA Ambareesh apologised to the people of Karnataka, especially to those from Mandya for his absence during the agitation over the Cauvery River water. "I am always with the people of the state and will always fight for their cause," said Ambareesh
"I will return to Mandya and will speak on the Cauvery issue after the Supreme Court announces its verdict on September 30," the MLA said.
The actor-turned-politician was missing from all meeting held so far on the Cauvery issue. The people of Mandya have been long complaining about his prolonged absence at what they felt was a crucial time for the region that elected him.
The leader from Mandya said he couldn't take part in the meetings as he had been to the US to take part in the AKKA conference, organised by Kannadigas residing there.
Speaking to the media, Ambareesh expressed his deepest regret for not being able to actively take part in the protests over the sharing of Cauvery water.
He also extended his support to Siddaramaiah and said that he completely agrees with the decision of the government. "Chief Minister Siddaramaiah should stand by his decision and should not compromise even when it is a matter of losing power," he said.
"Our Assembly's decision does not amount to failure in complying with the SC verdict," he added.
Speaking further about his absence, Ambareesh said that, "I did not go on a jolly trip. I genuinely could not take part in the struggle as I was away. But henceforth I will be with the people of Karnataka. How is possible to release water to Tamil Nadu when we do not have water even to drink."
He also said, "People have spoken a thousand things about me. I am not going to react to them. Mandya was and is always close to my heart."
"I have tendered my resignation letter as MLA, but the Speaker has not accepted it. If there is need I will again resign for Cauvery," he said.
Last Updated Mar 31, 2018, 6:46 PM IST