Bickering intensifies between Allu Arjun – Pawan Kalyan fans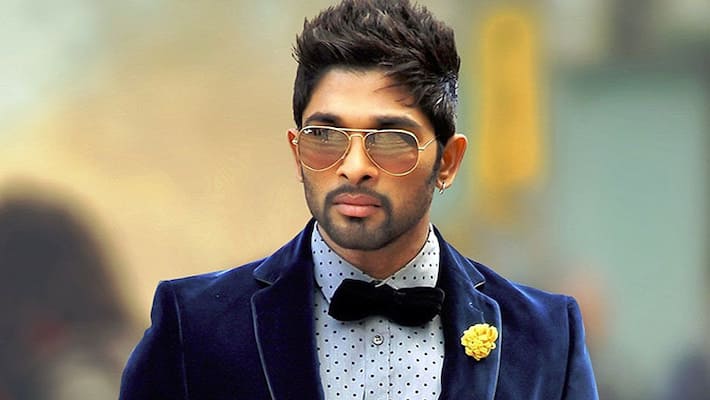 Recently, Pawan Kalyan was missing from the success party of Allu Arjun's Sarrainodu. Despite his absence, Allu's refusal to speak about Pawan during the party has reportedly made Pawan's fans see red.
It is said that fans set fire to posters of Allu and accused him of being 'ungrateful' now that he has become  a star. Allu also had to face the wrath of Pawan fans on social media platforms like Twitter.
As both Pawan and Allu are from Megastar Chiranjeevi's family, Chiranjeevi reportedly advised Allu not to be hard-minded on the issue. The advice seems to have been taken. In a recent audio release function, Allu stated that he had nothing against Pawan and he would speak about him if time permits.
In addition, he has requested Pawan fans to stop their anti-Allu campaign.
Last Updated Mar 31, 2018, 6:55 PM IST