Alert DC, WhatsApp rescues trapped maid in Dubai
Poornima suffered a tragically common fate - taken to Dubai and then trapped there by her employers
Promised the job of a beautician, she ended up being forced to clean toilets
She was eventually saved by an alert DC and a WhatsApp video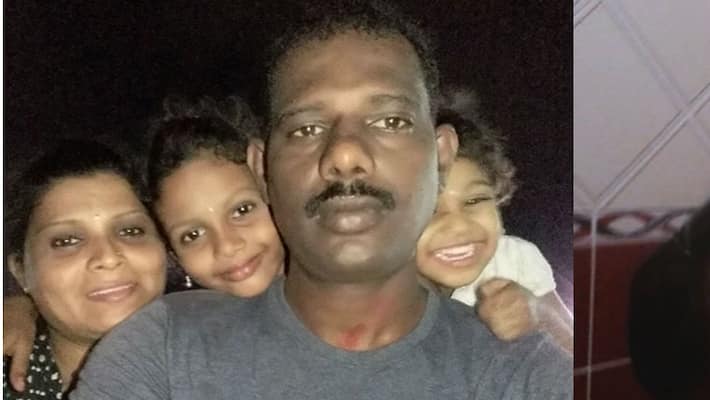 Poornima Rajendra Bandekar of Uttara Kannada district in Karnataka was promised a job as a beautician in Dubai. Sameer, the agent who promised her the job, had made arrangements for her visa.
However, when she reached the address indicated by Sameer, she was shocked to realise that her actual job was as a housekeep. During her duties, her employer even forced her to clean toilets.
Once Poornima realised that there was no way out from her situation, she recorded a video of her plight and sent it to the Nakul, Deputy Commissioner (DC) of Uttara Kannada district.
He immediately got in touch with Anees joy, Deputy Commissioner of Karnataka Bhavan in Delhi.
With the efforts of the Kannada Bhavan representatives and correspondents in Dubai, Poornima was eventually rescued and allowed to leave Dubai.
Poornima has reached Mumbai and will soon reach Karwar, to be united with her family.
Last Updated Mar 31, 2018, 7:03 PM IST