After demonetization gold lockets of goddess become dearer in Kerala
There was a sudden surge in the sale of lockets after the demonetization news was announced.
The rush for gold lockets was witnessed on 9 and 10 November.
The temple received Rs 30 lakh from two days sale.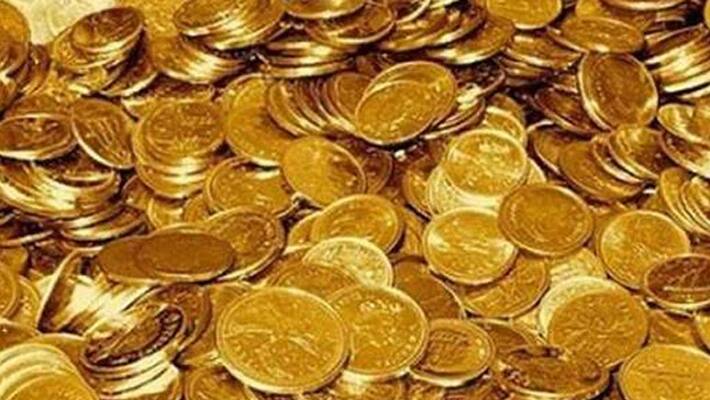 Triggering suspicion that temples of Kerala are turning out to be a safe haven for converting black money to white, the unprecedented sale of gold lockets at Chottanikara Temple has come under the cloud.

Until 8 November, the gold lockets of Chottanikara Devi Temple had a sluggish sale everyday, but on 9 and 10 November, the demand for gold lockets witnessed skyrocketing demand. 

On Wednesday and Thursday, 90 pieces of gold lockets weighing around 10 gm were sold like hot cakes for Rs 30,000 each. Now, the investigative sleuths suspect that it was a deliberate move to convert black money into white by a few 'devotees'.

On 11 November, the temple authorities deposited the proceeds that amounted up to 30 lakhs in a public sector bank where it was noticed that the lockets were purchased using the invalid Rs 500 and Rs 1000 currency notes.
 
After a preliminary inquiry conducted by the Vigilance and Anti-corruption Bureau (VACB), the Income Tax Department has issued summons to the Cochin Devaswom Board.
According to officials the Board has been asked to provide details of all the purchase made after 8 October.
The temple authorities will have to submit receipts, documents and details of amount deposited in the bank within a week. 
 
Last Updated Mar 31, 2018, 6:49 PM IST