Aero Show 2017: Bengaluru's 100 year old tryst with flying
The first aero show was held in Bengaluru in 1911.
It was held at the Chinnaswamy Stadium.
Mysuru Maharaja Sri Krishna Raja Wodeyar IV was the chief guest that day for the event.
As a matter of fact, the first Aero show was held in 1911 at the Bengaluru Cantonment.
Starting February 14, Bengaluru will witness the 11th edition of Aero India exhibition. Aeroplanes that are made for defence and for civil services and the plane products will be exhibited in the show.
The very first show was organized 106 years ago at the MG Road, the then South Parade Road, where Chinnaswamy Stadium is located now. Pandals and seating arrangements were made at the Cubbon Park for viewers.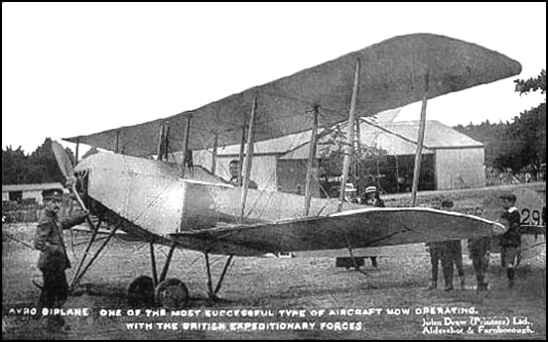 Even though Indians were prohibited to enter Cantonment area by the British despite the entire area was under the rule of Mysore kings, for this Aero show the British decided to allow Indians as well. It was entry by ticket only event and ticket rates ranged from 4 annas to 10 rupees. 
Two flights were brought to the south parade grounds on February 3, 1911. One was called Biplane (a plane which had two seats) and another was a Mono plane (the plane had only one seat). Baron Pierre de Caters was the pilot for the Biplane. Baron, a Belgium based pilot, was rich and adventurous. He is the man to introduced aero show to many colonial countries.
Today Bengaluru is renowned as Aeronautical research centre. But the first pilot who flew the plane in the Bengaluru sky was Baron.  
It is said that the Biplane made a horrifying noise when it was made to fly and the people who witnessed aeroplane for the first time in their lives, closed their ears due to heavy sound. More than 30 to 40 thousand people gathered to view the show.
Baron piloted 50 horse power plane for a few minutes in the air. The plane flew 60 to 70 feet above the ground.
After this another plane was brought to the ground, which was then called as 'Mono Plane'. That day Mono plane made a record by flying 2400 feet above the ground at a speed of 40 miles per hour.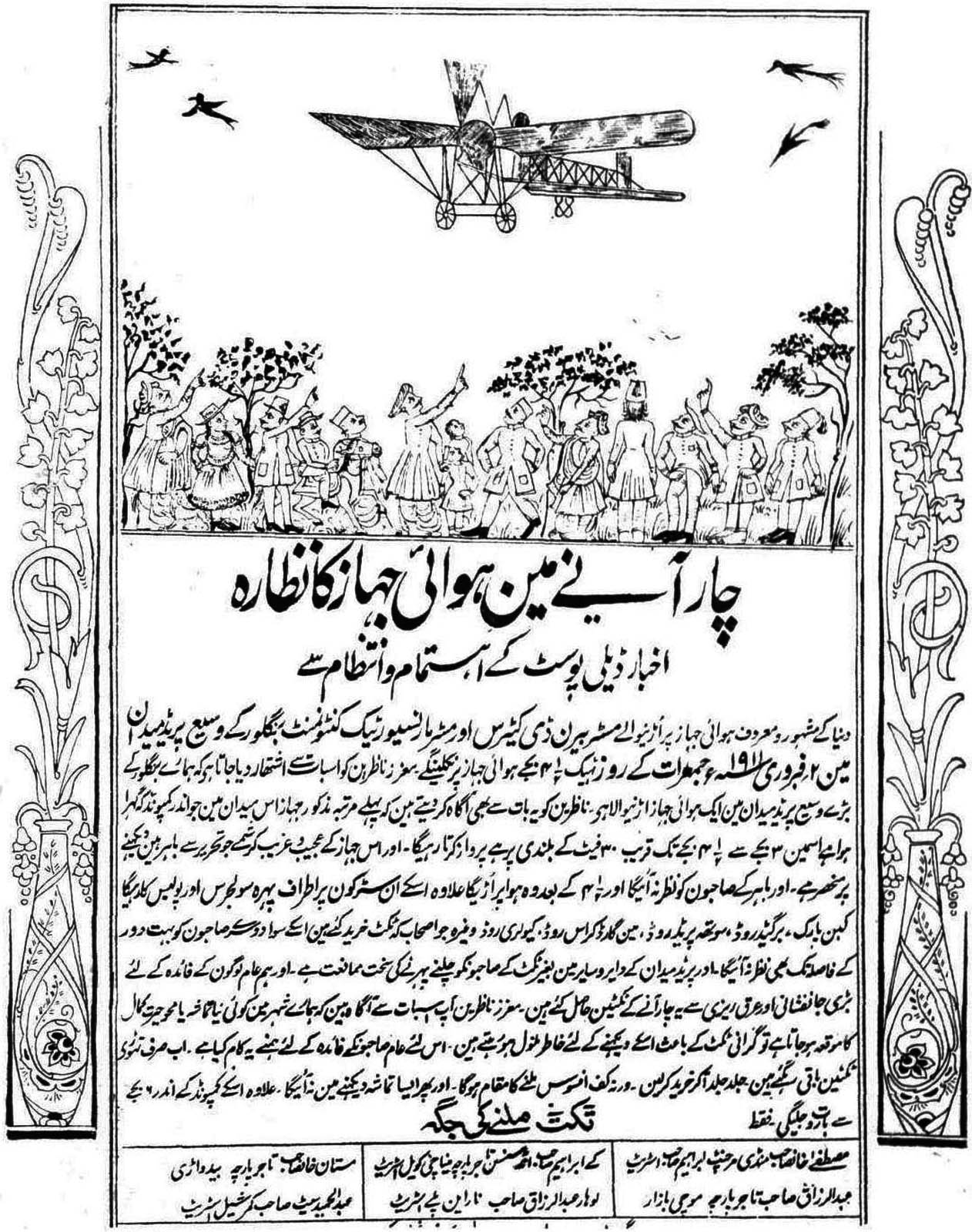 A poster put out in 1911 announcing the aero show event.
Photo Credit: Flight
Separate seating arrangements were made for ladies and gents. People from Mandya, Tumkur, and Kolar had come to Bengaluru in trains and bullock carts to view the show.
A separate pavilion was made in the Cubbon Park for the royal family.
The people of Bengaluru celebrated this first aero show by firing crackers after the completion of the show.  
Mysuru Maharaja Sri Krishna Raja Wodeyar IV was invited as the chief guest for the show. That day the Maharaja honoured both the pilots by giving cash prizes.
Last Updated Mar 31, 2018, 6:36 PM IST