Aero India: Make in India on track, what about made for India?
Past few years have seen a boom for defence manufacturing, say experts
11th Aero Show 2017 proves that defence is not all about fighter jets and aviator planes
Manufacturing of the 'small' components are the true face of 'Make in India'.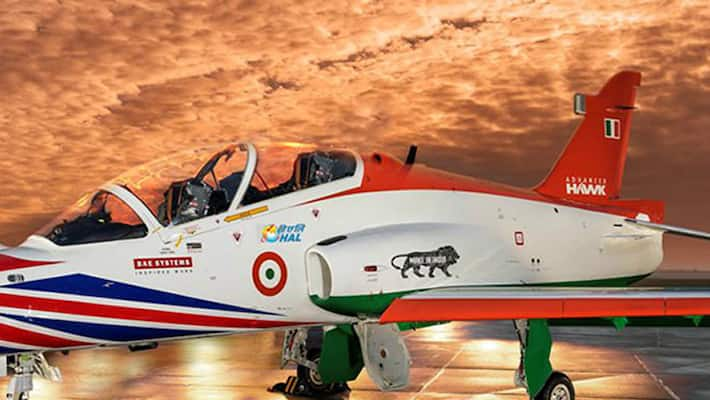 Indeed while all the eyeballs are focused on the fighter jets and MoUs between nations, it is the manufacturing of these 'small' components that are the true face of 'Make in India'.
Speaking to Asianet Newsable, Colonel Vivek Uberoy (Retd), General Manager (Marketing & Projects) for Alpha Design Technologies Pvt. Ltd, confirmed that the past few years have seen a boom for defence manufacturing.
"We have seen plenty of joint ventures and opportunities have expanded," he said, pointing out several projects his firm had been contracted for, including a $30 million contract with Elbit Systems for the IAF's MI-17 helicopter upgrade program.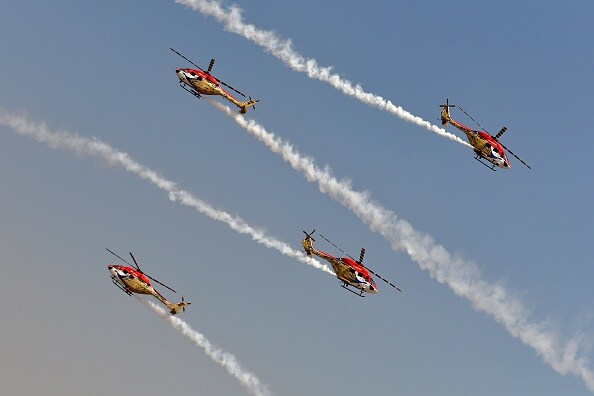 Indeed over the past five years, Alpha Design has supplied equipment worth "more than $100 million,"
While Alpha certainly had the largest pavilion in the hall it was located, similar sentiments were echoed by other, smaller companies Asianet Newsable spoke to. There seemed to be a general sense of optimism for the future - at least on record.
On the other hand, those who did not wish to be on the record, noted that there was still far to go before the industry made the leap from 'Made in India' to 'Make for India'. While obviously the current hope is to be able to have a completely indigenous defense industry, the long-term goal for India has to be the export of our defense products. That is where the real money is.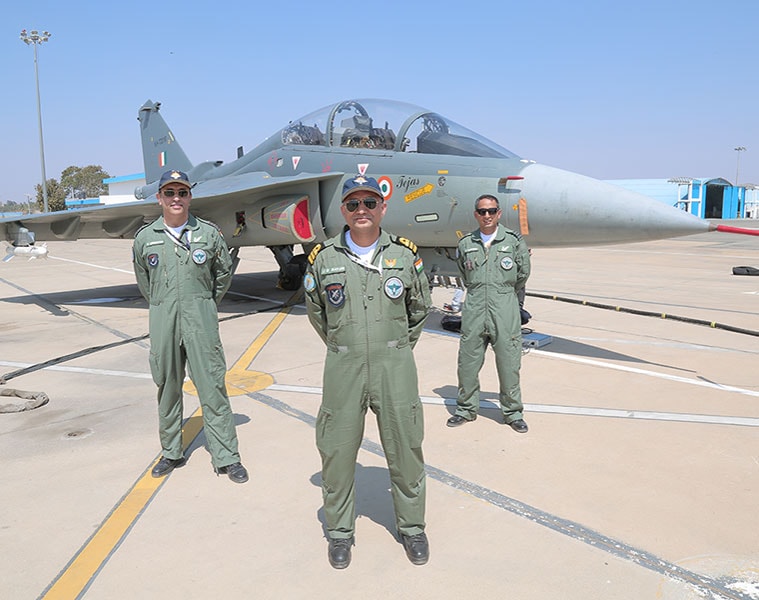 However, a major stumbling block, strangely, is proving to be the Indian government. A defense sector can never really take off until the government transforms into a large-scale buyer, and for now, orders are low. Even in the Tejas, the much-vaunted 'indigenous' Light Combat Aircraft, nearly half the components, including the engines, are imported.
"The main stumbling block is specialization," Devjeet Majumdar, General Manager (Marketing) of Aequs, told Asianet Newsable. "While we have the money and spirit, in many cases we lack the know-how. And Indian products are only now matching international requirements," he added. For its part, Aequs seemed to be doing fine. They will be opening a new facility in Goa purely for the Indian defense sector.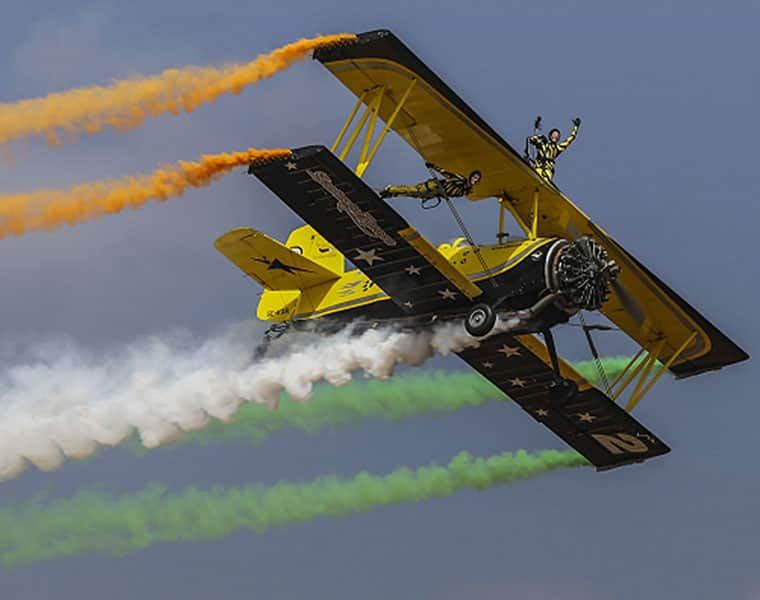 But the point stands. Indian companies lack specialization, technology, knowledge, infrastructure and, most importantly, clients. There is no shortage of money, as proven by all the MoUs and various 'on paper only' deals that have been taking place at a breakneck pace in the Aero Show.
While the rest can be bought or trained or built, without a paying client, it is all for nothing. Files, especially in the Ministry of Defense - the world's biggest buyer, perhaps do not move at the pace that Indian manufacturers would like.
We have begun 'Make in India', but until we make for India, all of our billion-dollar deals will remain imports. 
Last Updated Mar 31, 2018, 6:45 PM IST