Karnataka company Aequs bags A320neo contract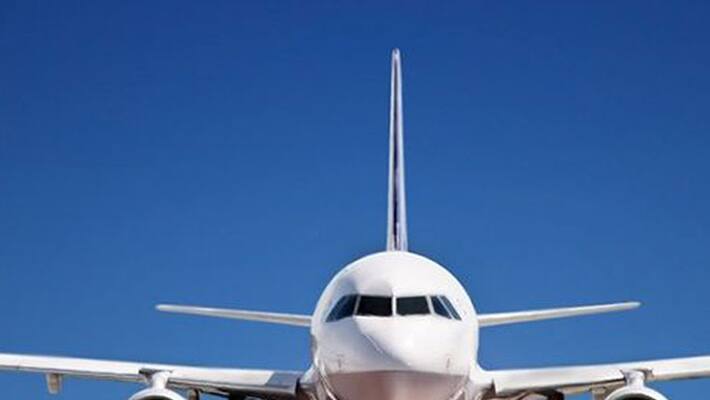 Karnataka-based aerospace components' maker Aequs has bagged the contract for the supply of over 100,000 titanium machined parts for the fuel-efficient A320neo (new engine option) aircraft from the European aviation major Airbus.
Under the contract, the titanium machined parts will be delivered to the Airbus plant in Toulouse (France) from the component maker's Belagavi facility in Karnataka.
Aequs Aerospace is a wholly-owned subsidiary of Aequs Private Limited.
This award (of contract) represents a significant step for us as a supplier to Airbus. We have a long-standing relationship with Airbus and have produced detail machined parts for its single-aisle, long-range, and large aircraft since 2009, including wing leading edge subassemblies for its A380, Aequs Chairman and Chief Executive Officer Aravind Melligeri said in a release.
These parts, supplied from Aequs, will be assembled at the Toulouse facility onto the pylon structure, used to mount engines on the aircraft wing, it said.
This contract positions Aequs for substantial growth as a significant Tier-1 supplier to Airbus, it added.
In India, budget airline IndiGo, which has placed an order with Airbus for 430 A320neo, is currently the only operator of this aircraft, which the Airbus claims is 15-20% more fuel efficient than the existing version of A320.
Besides, national carrier Air India has also signed an agreement with Kuwait-based ALAFCO for the leasing of 14 A320 neo aircraft while Tata-SIA joint venture carrier Vistara also plans to induct such planes in its fleet going forward.
As part of the order, Aequs will perform the work at its state-of-the-art 100,000 sq ft aerospace machining facility at the Special Economic Zone in Belagavi.
Inaugurated last year by Defence Minister Manohar Parrikar, Belagavi is the largest facility of its kind in India and has been purpose-built to manufacture aerospace machined components for Airbus.
"This contract for specialised titanium components underpins our commitment to expand our aerospace supplier partnerships in consonance with 'Make in India', which is at the heart of our strategy," Srinivasan Dwarakanath, President of Airbus Division in India, said.
Last Updated Mar 31, 2018, 7:03 PM IST