Father, stepmom get RI for torturing 7-year-old girl to death in Kerala
Aditi, a class one student, was brutally tortured by her father and stepmother
The girl succumbed to severe burn injuries on 30 April 2013.
The prosecution failed to prove the murder charges against the accused.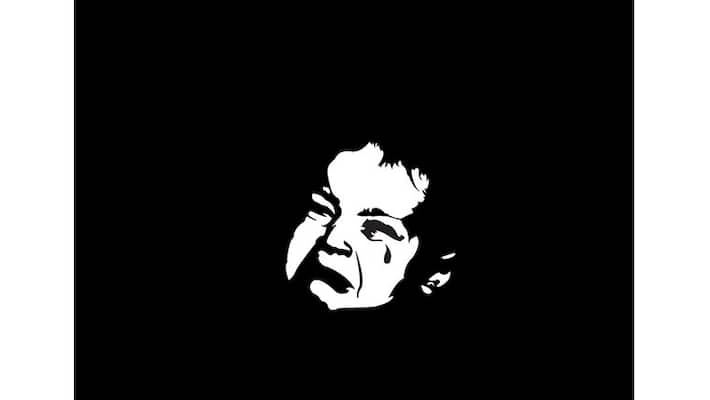 Three years after shocking murder of seven-year-old Aditi S Namboodiri who died following brutal torture allegedly inflicted by her father and stepmother  in Kozhikode, the duo was awarded three years rigorous imprisonment by a trial court on Thursday.  
As the prosecution failed to prove torture and murder, the  Kozhikode First Class Additional Sessions Court, sentenced the victim's father Subramanian Namboothiri and his wife Remla Beegam to three years rigorous imprisonment. 
The death of Aditi, a class one student of West Hill BEM UP School, was a shocker to the society after post-mortem report revealed that the child was brutally tortured to death. It was found that she had beaten up with wooden planks and forced to drink extremely hot water. There were several injuries, including burn injuries all over her body. She was also malnourished, the report said. It was also revealed that the girl died when the fluid in the muscles got mixed with the blood, a condition usually found in victims of custodial torture. 
 
Aditi was admitted to a private hospital in Kozhikode with severe burn injuries in April 2013. The parents had informed hospital authorities that the girl suffered injuries after she fell into a hot water tub. The doctors refused to buy this statement and informed the police. Police rushed the child to Kozhikode medical college, but she succumbed to her injuries on 30 April 2013. 
 
Police filed a case against  Namboothiri, who was  a priest of a temple in Bilathikulam, was made first accused and his second wife Remala Beegam alias Devika Antarjanam was named the second accused. The duo was charged under Sections 302 and 307 of the Indian Penal Code. During the investigation, it was found that neighbours had informed Childline workers of suspected torture of the child several times and the Childline workers had warned Namboothiri. 
 
Arun S Namboothiri, the brother of Aditi was an eye witness in the case. The court ordered Subramanian Namboodiri to pay Rs one lakh as fine, and to give the amount the victim's brother.
Last Updated Mar 31, 2018, 6:36 PM IST