Actor Yash spends Rs 4 crore to provide water to 40 villages
Kannada's No 1 star Yash has proved that if there is a will there is a way
Through his Yashomarga Trust, Yash will kick start programme to provide water for 40 villages
The first step will be taken on February 28 in Koppal taluk, with de-silting of the tank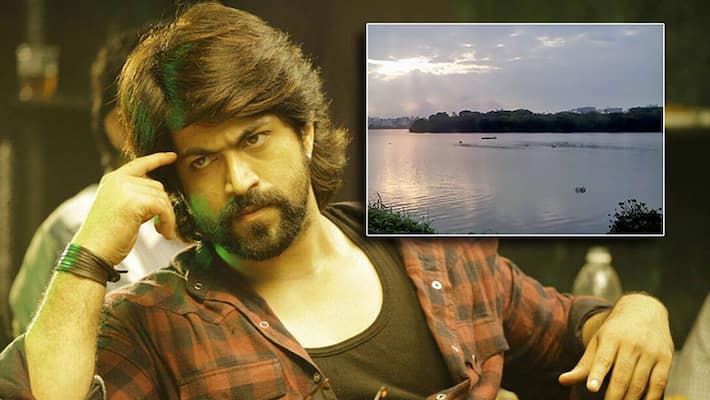 Kannada star Yash has proved that if there is a will, surely there is a way. Yash on Tuesday will launch the work at Tallur tank at Yalaburga in Koppal district at a cost of Rs 4 crore.  Recently, he was seen challenging the media to conduct pro-farmers programmes during the prime time. Instead, he was challenged by many and even trolled that this actor only speaks.
But now, Yash has given a befitting reply to everyone with his noble deed of kickstarting a 4-crore worth project which will make the life of people in 40 villages easy. Koppal is one of the districts which faces severe drought every year. The Trust says that it is the first step taken by Yash's Yashomarga. He aims at taking up development work for the benefit of farmers in different stages in various parts of the state. Thus initially, Yashomarga will concentrate on developing the tanks of the state.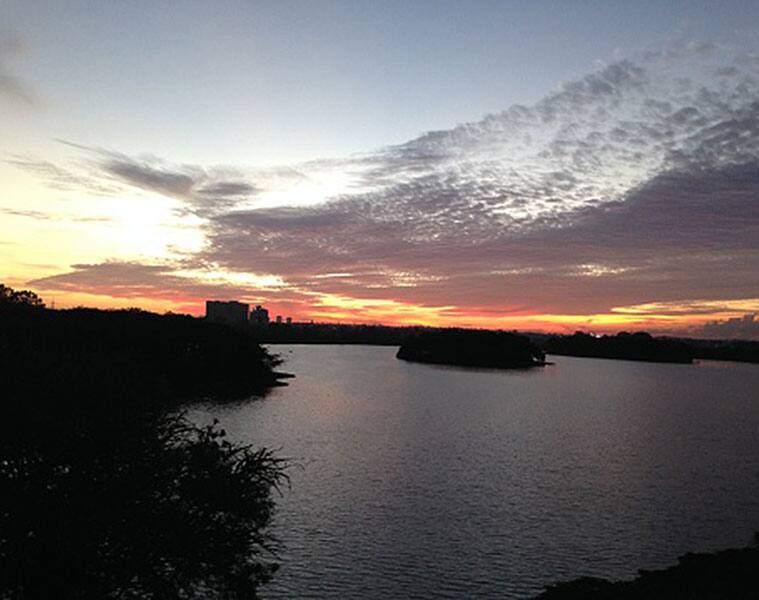 Apart from getting the tank ready, a jala kuteera (water cottage) will be created to give training to people to conduct similar activities. Training will also be given to conserve the rainwater and create awareness about water conservation. This jala kuteera will work till the tank is completely rejuvenated. It will be later moved to the next tank which Yashomarga takes up for rejuvenation. The task is expected to improve ground water in at least 20 km radius.
Thus Yash has become an example to those who want to help others. Though actors are mostly seen donating and helping people in various ways, no Sandalwood actor had taken such a big step to help the people who are in need.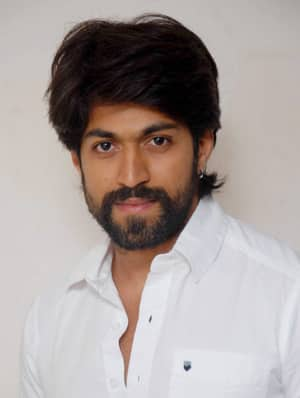 Yashomarga aims at providing water to at least 400 villages. It also has many plans like planting saplings and taking steps to conserve greenery too. But Yash is of the opinion that than the mouth the work should speak.
It can be remembered that in Mumbai, Bollywood-Marathi actor and theatre person Nana Patekar has been giving most of his earnings to the farmers of Maharashtra through his Naam Foundation.
Last Updated Mar 31, 2018, 6:51 PM IST