Tiff with flight crew: Actor Jinu Joseph briefly detained at Abu Dhabi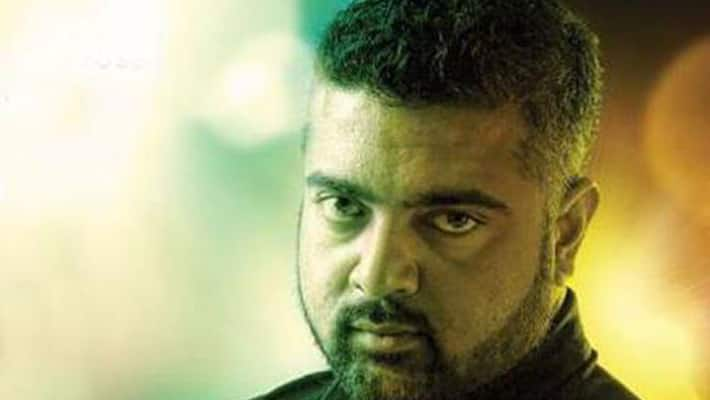 Malayali actor Jinu Joseph was briefly detained at Abu Dhabi airport following an argument with crew on board a flight.  
 
The trouble started when the actor asked the flight steward to switch off the TV placed above his seat as he wanted to take a quick nap, the actor wrote on Facebook. But the steward covered the screen with a blanket which did not go down well with the actor and an argument ensued.

 
 All this while, Jinu had put his mobile camera in shooting mode which irked the flight crew.  As soon as the flight landed at Abu Dhabi airport, the actor was taken in to custody.

After a few hours of questioning, he was let off by the officials. Soon, the actor wrote to Etihad's Facebook page and posted a video shot on board.

Last Updated Mar 31, 2018, 7:04 PM IST