Jayasurya to play legendary footballer VP Satyan in 'Captain'
VP Satyan was one of India's best footballer of all time, known for his commitment and discipline.
'Captain' will be the first biopic Jayasurya gets to portray on screen.
VP Satyan had represented India in the Nehru Cup and the Seoul Asian Games.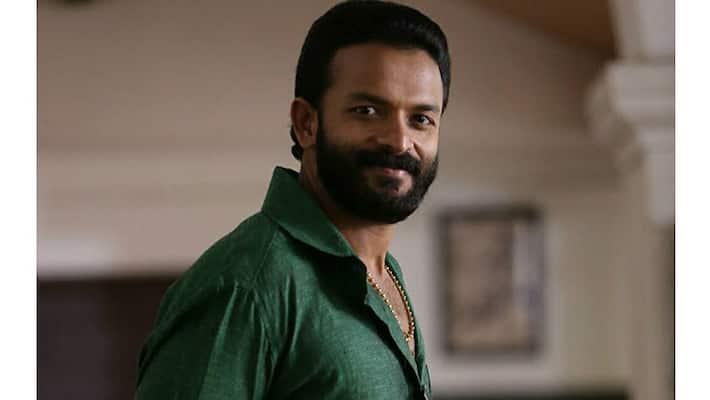 Continuing his experiments with his roles, actor Jayasurya is preparing himself for one of the most challenging characters he has ever played.

 The actor is set to play the legendary footballer VP Satyan in the movie 'Captain'. The film would be his first biopic and the most expensive movie he has done so far. 

The big budget movie is directed by Prajeesh Sen and produced by T L George under the banner of Goodwill Entertainments.

Not much of a sports fanatic, Jayasurya says he is looking forward to playing the footballer on screen as he was impressed by the personality of Satyan, who  represented the country in the Nehru Cup and the Seoul Asian Games. Satyan also led the Indian team to a gold medal in the 1995 SAF Games in Chennai and led Kerala to lift the Santosh Trophy in 1992. 

As the tagline of the movie goes 'story of an unsung hero', the film portrays three stages of Satyan's life that was never celebrated or recognised. 

At the height of the SAF games win, Satyan hung up his boots and joined the Indian Bank in Chennai initially as a player and then as the team's coach from 2002.  Four years later Satyan committed suicide by jumping in front of a speeding train.
Last Updated Mar 31, 2018, 6:46 PM IST