Anti-Corruption Bureau receives fourth complaint against Siddaramaiah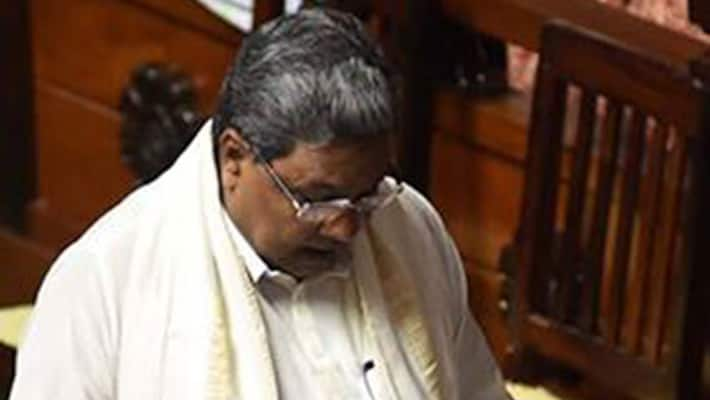 High Court lawyer Nataraj Sharma also has filed a complaint against BDA (Bangalore Development Authority), Chairman, Shyam Bhat and BDA Land Acquisition Officer Boraiah for their involvement in the denotification scam.
There are already three cases that have been filed against the Karnataka Chief Minister in the ACB – for facilitating his son Yathindra in winning a government tender in city hospital,  allotment of land to his son's friend and one involving his "expensive" wrist watch.
The newly formed Anti-Corruption Bureau (ACB) has been seen as a pet project of the ruling Siddaramaiah government and has seen much opposition.
In a blow to the Karnataka government, the High Court recently ruled that the cases pending with the Lokayukta cannot be transferred to the Anti-Corruption Bureau (ACB).
The High Court had earlier had issued a stay on transferring the cases pending with the Lokayukta to the ACB. But recently, A G Madhusudan Nayak, on behalf of the government, had filed a case requesting the withdrawal of stay order. But the court has rejected Nayak's plea.
The court also took up hearing on a PIL filed by advocate Chidananda Urs, requesting quashing the formation of ACB. Reserving its ruling on the matter, the court directed the Lokayukta Police to take up the pending cases.
Nayak had argued that ACB has efficient officers to conduct a probe on the pending cases in the Lokayukta.
Last Updated Mar 31, 2018, 6:57 PM IST