'Abu Dhabi module run by Indians recruited Keralites to ISIS'
Most of the ISIS recruits from Kerala were financed and recruited by the Abu Dhabi module: NIA sources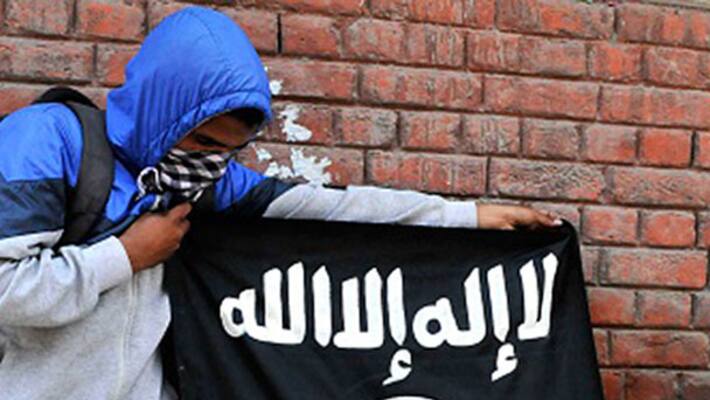 The National Investigation Agency (NIA) strongly suspects that the 'Abu Dhabi Module' of Islamic State (ISIS) played a key role in the recruitment of Keralites into the terror outfit. Some Indian expats lead the module, the reports said. 

If the 22 Malayalees, including women and children from Kasargod and Palakkad, reached the ISIS camps in Afghanistan, the module took some new recruits from Karnataka to Syria, reports quoting the NIA sources said. 
Most of the Indian recruits to ISIS were funded and selected by the Abu Dhabi module,  the agency sources said. The module funded the travel and other expenses of Malayalee families to Afghanistan.  Sajeer Abdulla, who is known as the Kerala Amir (Chief) of the Kerala wing of the ISIS, escaped the country with the help of the ISIS module. He reached Afghanistan via Abu Dhabi with their help, the reports said. 
The ISIS  module named 'Daesh' was entrusted to arrange funds, organise training camps and religious classes. Three Indians, including Karnataka native Adnan Hussain, Maharashtra resident Muhammad Farhad and Kashmir native Sheikh Asar Al-Islam were in the leadership of the Abu Dhabi module. All of them were working in the Gulf for long. The NIA found that  Adnan Husain, who was deported from Abu Dhabi, had transferred funds to ISIS sympathisers in Kerala and Andhra Pradesh. 
Last Updated Mar 31, 2018, 6:38 PM IST