Abduction charges: CPM leader Zakir Hussain surrenders before police
Zakir Hussain surrendered before police on 17 November.
Hussain appeared before Ernakulam city police commissioner.
Hussain faces charges of abduction against him.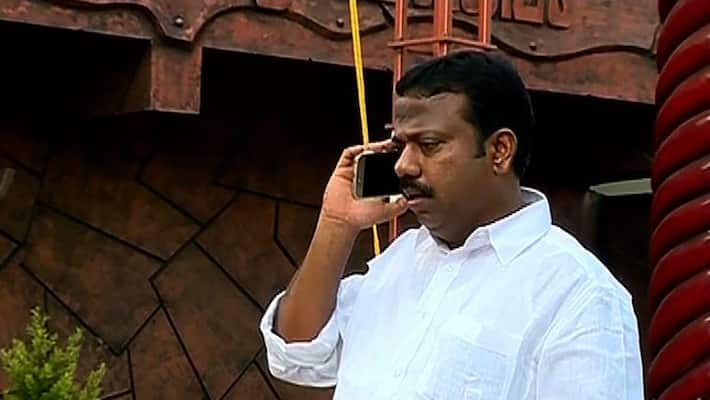 Putting an end to days of uncertainty, controversial Communist Party of India (Marxist) CPM leader Zakir Hussain surrendered before the Ernakulam city police commissioner on Thursday morning.

 Though there were rumours that Hussain whose anticipatory bail was rejected two times would surrender on Wednesday, Hussain did not turn up and appeared before the police on Thursday morning avoiding media and entered the office through the back gate. 

The delay of Hussain's arrest had caused severe embarrassment to the government as the police had failed to take him into custody even after his presence at the CPM Kalamassery area committee office was confirmed. 

On 14 November, the police cordoned the CPM office but had to return empty hand due to pressure from top political brass.
However, in spite of CPM state secretary Kodiyeri Balakrishnan statement that partymen facing allegations must face the law, Hussain remained at large.
 
Last month, the police had registered a case against Hussain on the basis of a complaint lodged by Jube Paulose, a businessman.
The complainant had alleged that Hussain had intervened in a business dispute and abducted Paulose on 11 June 2015, he was taken to the CPM area committee office where he was illegally confined and assaulted for hours he had also alleged that Hussain had threatened to settle the dispute.
 
Last Updated Mar 31, 2018, 7:00 PM IST