A youth slit woman's throat on busy road
A frustrated youth kills a girl out of vengeance.
The murder seen was witnessed by the public but they could not catch the killer.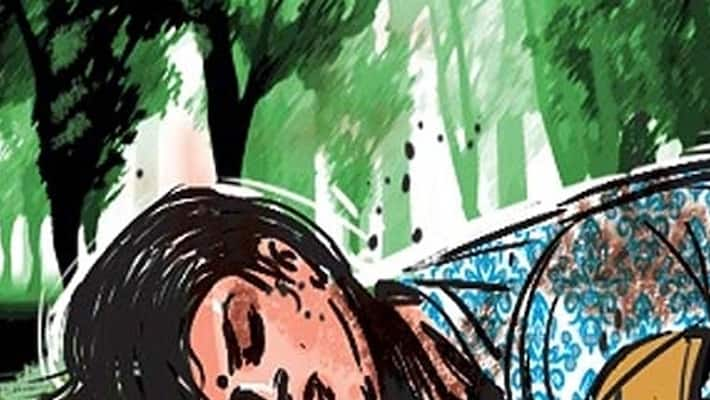 The incident took place on Saturday, around 19.00 IST.
Jyoti Kumari, 25, was practicing law and lived in a Paying Guest house in Mahalakshmi Layout. The unfortunate incident happened when she was returning to her PG from work.
A few locals witnessed the incident. Apparently, she got involved in a heated arguement with a youth, who had his friends along. When things got ugly, the youth attacked Jyoti with a knife. Just when the woman tried to run from that spot, the youth chased her and slit her throat.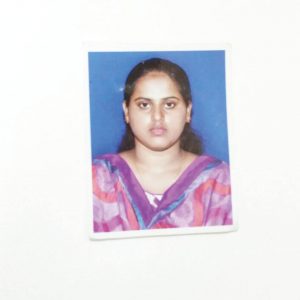 At that time the local people witnessed heated argument between the girl and a youth on the foot path near Mahalakshmi Layout Metro Station. The youth was accompanied by his friends. The local witnesses say that the youth attacked her with a knife. The frightened girl started running from the spot, but he chased her and cut her throat.
Soon after that, the youth escaped with his friends in a cab. The same locals rushed Jyoti to a near by hospital but it was too late. The doctors declared Jyoti brought dead.
During the investigation, the police said that neither her jewellery, mobile or cash was stolen.
They have a doubt that the act was done by a known person, who killed her either due to hatred or due to love affair.
The police are inspecting the CCTV cameras and are trying to find out the murderer on the basis of information given by the local people.
Last Updated Mar 31, 2018, 6:49 PM IST