The challenge of Bengaluru is that it is unable to handle its prosperity
The situation of water in Kolar and the surrounding areas is not at all optimistic
There is no hiding the truth that in a few years time Bengaluru city will no longer be the green, pristine, beautiful weather paradise that we all revelled in. Every once in a while you have headlines which read - Bengaluru Will Be A Dead City In 5 Years.
Seems like before the inevitable comes to pass, the state government is picking its slack and looking for ways and means to compensate for years of damage, probably buying some more time for a dying city.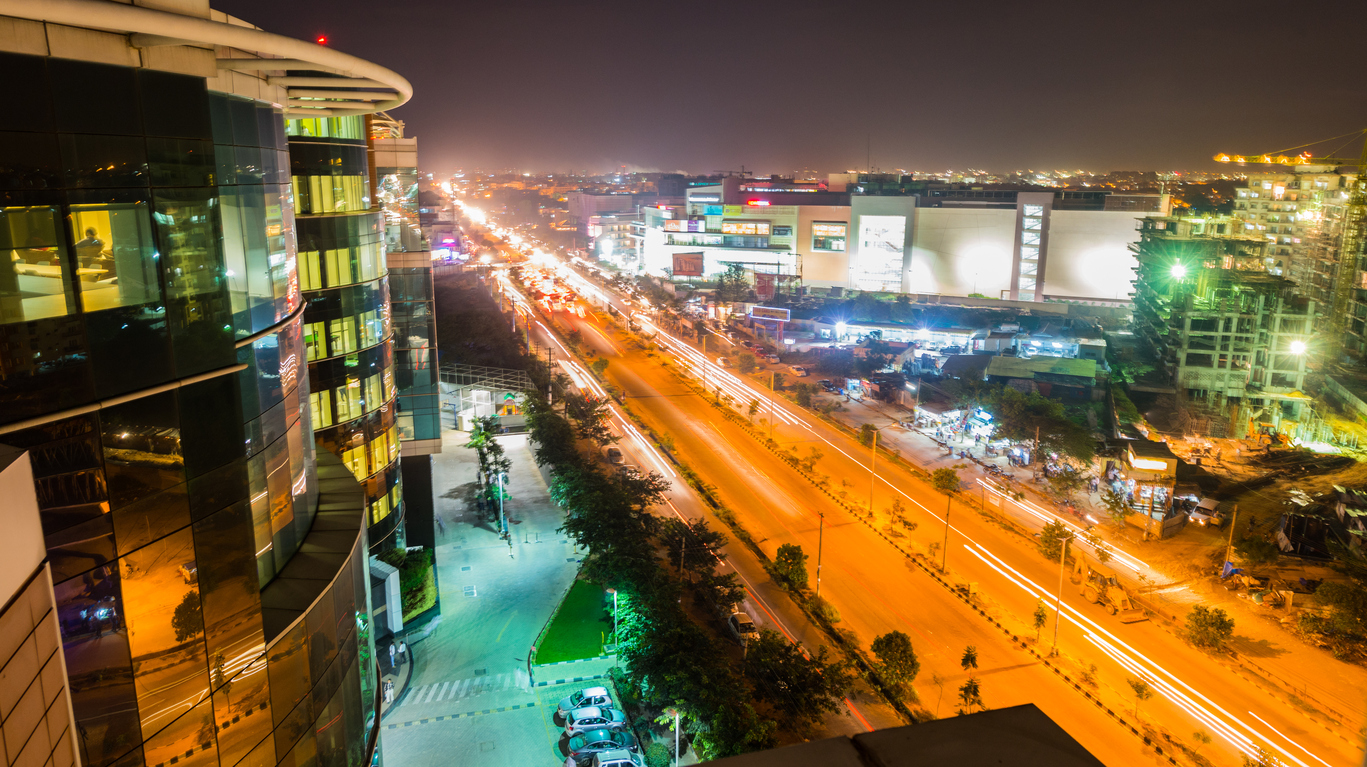 News reports talk of Karnataka developing a new city at Kolar Gold Fields (KGF) around 100 km from Bengaluru to decongest its capital. The statement has been attributed to the state urban development minister Roshan Baig.
Sadly, the challenge of Bengaluru is that Karnataka is unable to handle its prosperity. In the current scenario, the city has a population of 10 million and over 55 million vehicles. The proposal is part of the state government's attempts to develop satellite towns and cities around Bengaluru. News about the city being on the brink of collapse and of it suffering from acute water shortage has been printed often and on in the past six years.
The situation in Bengaluru's immediate neighbourhood, including Bengaluru rural, Chikkaballapur, Tumakuru, Ramanagaram and Kolar, is scarier.
The government is thinking of Kolar and surrounding areas as the new city to take the burden off from Bengaluru, but is that a wise decision? Do these areas have enough resources to sustain such a huge population?
A two year old article in the Times of India on the water scarcity in the city cites how the situation in Bengaluru's immediate neighbourhood, including Bengaluru rural, Chikkaballapur, Tumakuru, Ramanagaram and Kolar, is scarier. Over exploitation of groundwater for decades and lack of remedial measures have been impacting the level of groundwater in these districts.  Which means that the excess population will be cut off from many resources and basic infrastructure, something which will takes years to develop.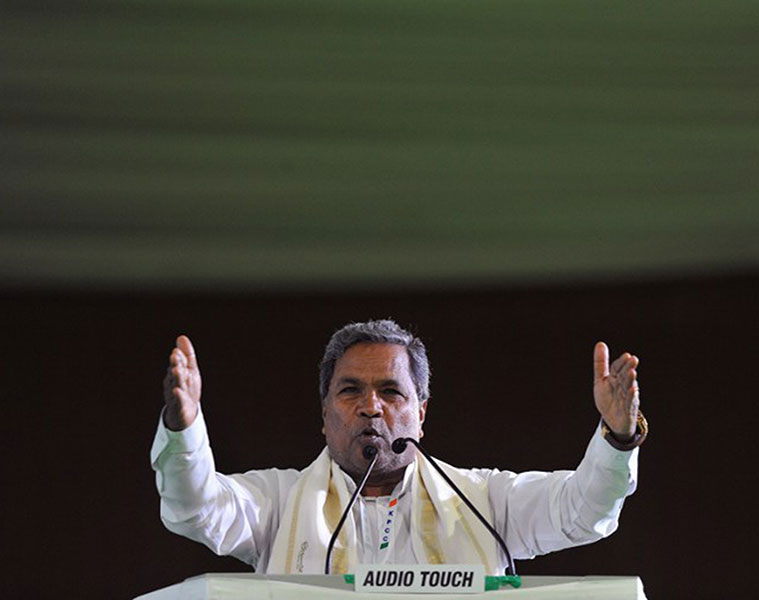 The Siddaramaih government is hoping that the emerging new town will bring about an end to the saturation. This approach for buffet cities is good, but very late. The problem was staring them in the face a long time ago, but now also they are dragging their feet over this.  
Satellite towns can be defined as 'A city designed to house the overspill population of any major city, but located well beyond the limits of that city, and operating as a discrete, self-contained entity'. Conceptually, satellite cities could be self-sufficient communities outside of their larger metropolitan areas. However, functioning as part of a metropolis, a satellite city experiences the cross-commuting (i.e, residents commuting out of and employees commuting into the city). It may involve consciously planned cities to act as dormitory towns.
Take the example of Delhi, which has satellite towns like Gurgaon, Noida, Faridabad and Ghaziabad. How successful are they and how long did it take them?
The urban problem is not merely administrative; it is cultural and political too
The challenge for Bengaluru will be like in every other satellite city. Everyone favours the city because it has all the best facilities and not satellite towns. A satellite town will only be successful if one, when they match up to the infrastructure provided in cities - accessible schools, health facilities, shopping complexes, housing etc. Secondly, Bengaluru is already braving a huge traffic problem and now including cost of commuting to the city will be humongous. Even the access to tele- effective services such as universities and airports will be a problem.
Late Prof P.V. Indiresan, former Director of IIT Madras, in an article titled 'Vision 2020 -- Why satellite towns remain distant dreams' made some pertinent points related to creation of the success of such an idea. He says: "The urban problem is not merely administrative; it is cultural and political too. To make satellite towns truly attractive, there must be a holiday for over-restrictive labour laws, the Rent Control Act and extortionate stamp duty too. That requires political courage. Fortunately, not much of that may be needed if these holidays are restricted to satellite towns."
So the logistics of planning this new town has to very well thought of so that we do not have another Bengaluru city to take care of again. Already the population here has eaten into the resources leaving next to nothing for future development, just pumping in crores in the name of a city will bring us back to square one. Again how far this plan will go can be deduced in advance, I am saying it will take another 15 years or so, since the government has just woken up.