A Govt. school in Kerala has a private channel of its own
The channel is named 'Gallop'.
The channel would be available on all major social media platforms.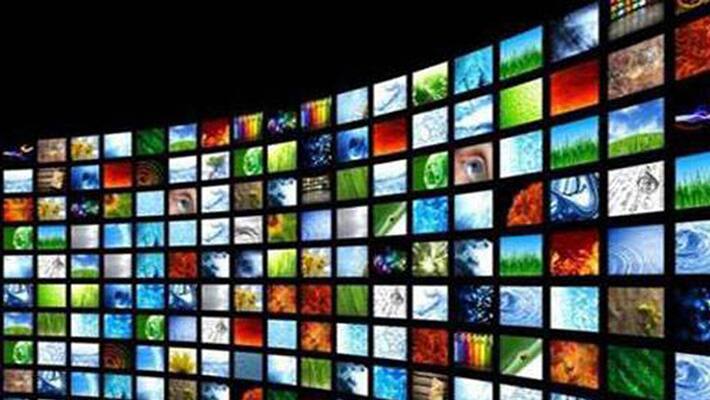 Experts say children who spend more time plunked in front of television and computer screens have poor physical and mental development. But a few children of a government school in the capital have taken a different route. 

In stead of spending time in front of the screen, the children have worked behind the camera and have launched a news channel that would telecast programmes and news through social media platforms. 

The unique achievement was made by the students of Government Model UP School, Konchiravaila in Thiruvananthapuram.

The channel named 'Gallop' was inaugurated on Friday by the State Minister for Education C Raveendranath. 

The children have made the unique venture possible by turning their classrooms into studio and shooting the programs using mobile cameras. 

In the first phase, the children are planning to air 15-minutes News three times a day. Apart from news, debates, documentaries, programmes, children's movies would also be telecasted. 

A team led by 25 students will be in charge of the channel. The channel would be available on Youtube, Facebook and Whatsapp.
 
Last Updated Mar 31, 2018, 6:49 PM IST