A fire tragedy waiting to happen at these Bengaluru govt hospitals
Fire extinguishers at Vani Vilas and Victoria hospital have not been refilled for past several years.
Even after the tragedy that killed 22 in Odisha hospital, Bengaluru hospitals are least prepared.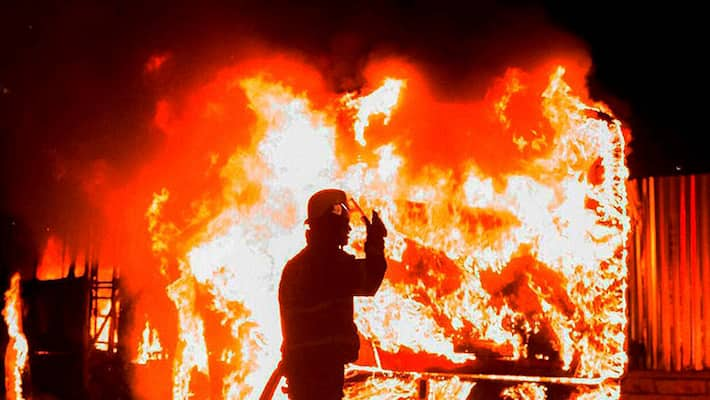 The massive fire earlier this month at a hospital in Odisha claimed 22 lives, one would think such an incident would put state-run hospitals on alert, but on the contrary, several hospitals in Bengaluru do not find it necessary even to have functioning fire extinguishers. 
An Asianet Newsable investigation has found that fire extinguishers at Victoria and Vani Vilas Hospital - that come under the Bengaluru Medical College and Research Institute -  have not been refilled for the past several years.
As per the fire safety standards, the extinguishers should be refilled once a year, and there should be a periodic check once in three months. 
"Either the agency which manages the extinguishers does it or if the proposals are sent to fire department, we will do it," Basavanna, Chief Fire Officer, East Division.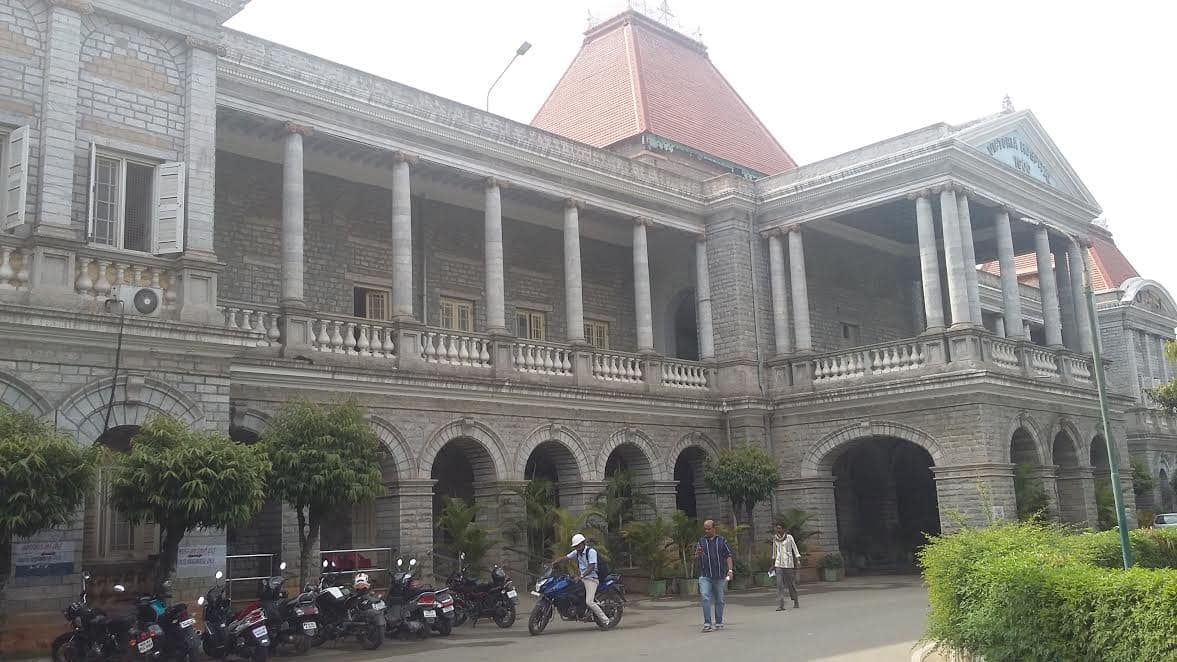 Victoria hospital


Given the fact that these hospitals treat thousands of patients every day and the wards are always full, the authorities should be focusing on safety. But from last two years, no efforts have been made to refill or replace the conventional fire extinguishers at these hospitals.
Medical Superintendent, Dr HS Satish said that the issue was being addressed. "At Victoria, the concern is only in trauma ward  and measures have been taken," he said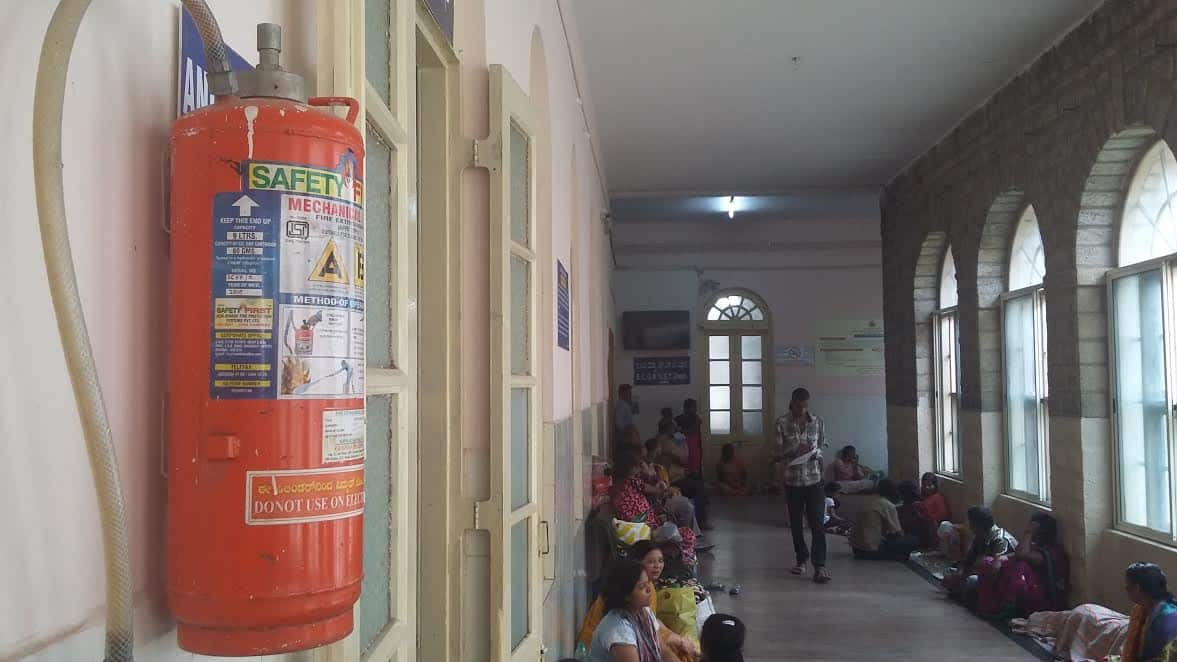 Vani Vilas hospital
What is even more startling is the fact that even after being approached by a fire equipment contractor, the medicals hospitals have shown no interest.


K Nagaraju, who is a class one contractor of Public Works Department and owns Krishna Enterprises that manages fire extinguisher at both these hospitals said, "The institution is least bothered."
An expired fire extinguisher at Vani Vilas hospital outside gynaecology ward
 "I had approached the authorities more than thrice, and few of the higher officials also might have retired by now, still no refilling has done. All the department needs to do is put up the file and approve ₹ 2,000 per unit for refilling, but they are lazy," he said.
He also added that there are about 150 fire extinguishers and only a handful at Vani Vilas Children Hospital at Victoria Hospital Campus has been refilled. "Only when the incident takes, the officials will respond.
Last Updated Mar 31, 2018, 6:39 PM IST