A baby elephant chosen as mascot of Kochi Metro
KMRL was inspired by the immense popularity of Appu, the mascot of 1982 Asian Games
Metro authorities are yet to fix the looks and name of the elephant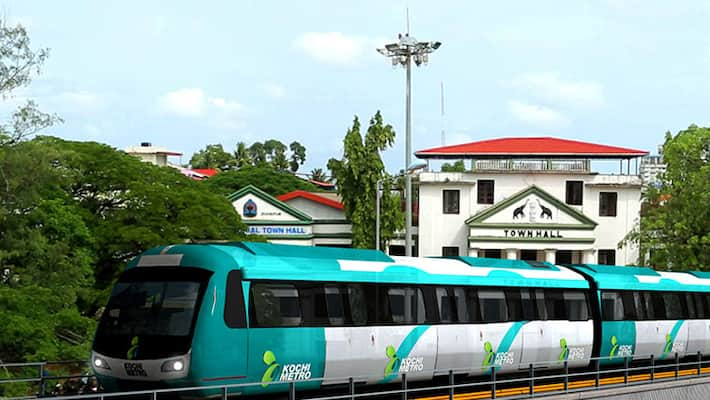 With metro becoming a reality sooner Kochites are a bit concerned about riding this world class facility. Kochi Metro Rail Ltd (KMRL) has come with an idea to allay the concerns, a mascot. 
 
The company has decided to design a friendly mascot for helping passengers board metro, a baby elephant. KMRL will fix the looks and name of the elephant soon. The mascot will introduce the facilities offered by Kochi Metro. It will also explain the uniqueness of the urban train which is much advanced than any other metro rail service in the country.
 
However, it has been confirmed that the baby elephant will wear Metro staff uniform. The idea of baby elephant was taken after considering the immense popularity of 'Appu' the mascot of 1982 Asian Games. Appu is still fondly remembered by Indians.
 
Also read: Kochi metro inauguration: 5 things you should know
 
The mascot would explain technical aspects of metro including friendly structure of coaches, third rail system and unique features of the stations to passengers. Kochi Metro stands out from other metro rail works in the country with the artistic layout of metro stations and colour coded seats.
 
Read more: Confusion over launch of Kochi Metro in April
Last Updated Mar 31, 2018, 6:36 PM IST