Demonetisation leads 73-year-old Kerala man to suicide
73-year old man suicides in Kottayam, Kerala because of demonetisation
He was distressed to hear that money saved in cooperative banks were not safe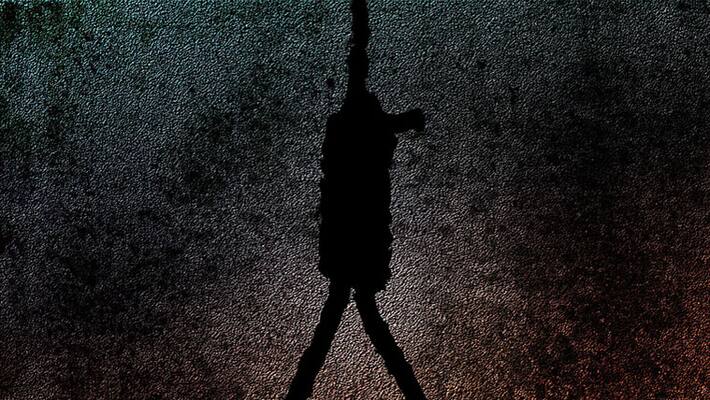 For 73-year-old Pambavali Theruvanparambil Omanakkuttan Pillai, a resident of  Kottayam's  Erumeli district in Kerala, the demonetisation wave led by Narendra Modi  just drove him to his death.  
The septuagenarian, like many others had deposited his life's hard-earned savings with the Kanamala Service Co Operative Bank. The restrictions imposed on depositing, and investigation into the account holder's transactions made him worried and so he suicided by hanging himself with his mundu in his room on Monday.
Police have alleged that the man suicided because he was afraid that his savings in the bank, close to ₹5 lakh would be affected. He was allegedly distressed after wide propaganda in the area that the money deposited in cooperative banks was not safe in the wake of the government's demonetisation drive. This was reportedly the reason why he took the extreme step. He is survived by his wife and son.
In Kerala cooperative banks have  a business of more than ₹1 crore and the demonetisation of  ₹500 and ₹1000 notes has been a big blow to them. It has affected their daily business in a huge way. The Reserve Bank of India, has permitted the district cooperative banks (DCCBs) to allow their customers to withdraw money up to ₹24,000 per week till November 24, 2016. DCCBs, however, will not be allowed to exchange and accepting deposits of demonetised currency notes.
 
Last Updated Mar 31, 2018, 7:00 PM IST