Elderly security guard arrested for trying to molest toddler in daycare
The elderly man allegedly tried to molest a two-year-old whe she was playing alone.
A 62-year-old security staff was arrested in connection with the incident.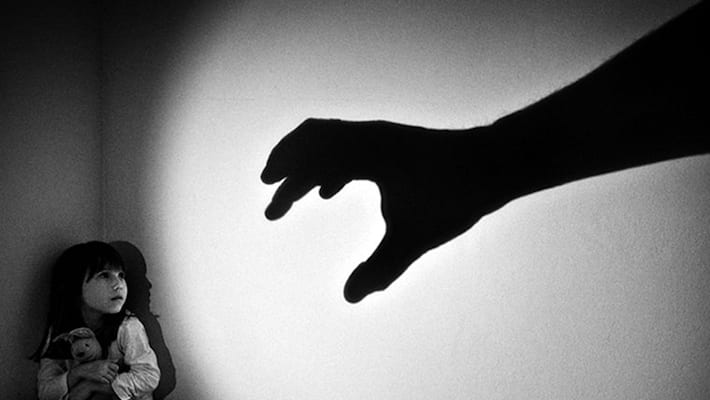 In a shocking incident, a 62-year-old security guard of a daycare centre at  Kakkanad, the administrative headquarters of Ernakulam, was arrested for allegedly trying to molest a two-year-old child. The toddler was playing alone in the  centre when the man attempted to molest her, as per the complaint filed by her parents. 

 According to police, the parents had left the child at the daycare on Friday and Chandrashekharan, 62, a security staff of the centre tried to molest her when she was alone.
The incident once again exposed the risks of leaving children in daycare centres in the state.  A few days back a toddler left in daycare at Eloor in Ernakulam by his mother was found dead in a nearby river. Adav, 2, son of Rajesh and Reshmi was drowned in River Periyar, hardly 100 metres away from the day care centre run by a convent. Police later arrested two nuns and a maid in connection with the incident.
Last Updated Mar 31, 2018, 6:42 PM IST