₹500-crore wedding: The trick Janardhana Reddy used to book Bengaluru's Palace Grounds
Reddy used a minor trick to get the Grounds for five days
It is amazing how the state government has accomodated him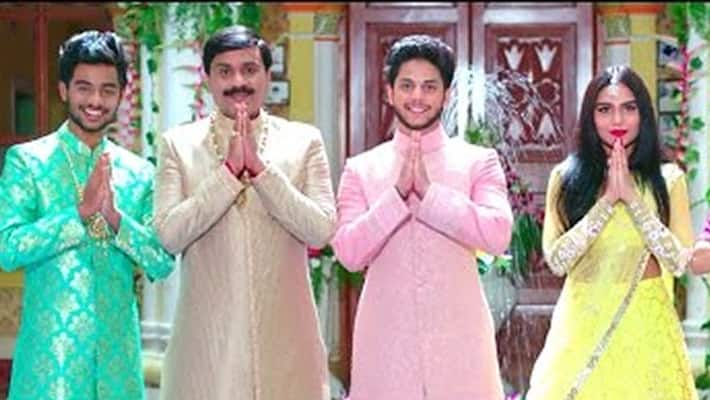 As the obscenely grand Gali Janardhana Reddy enters its third day, those familiar with the working of the Palace Grounds have taken to asking one question - how does he even have the Grounds for so long? 
The marriage is expected to go on for two more days. However, the facts are that a five-day booking is wholly illegal. 
As per the order issued by the government in 2012 (Order No. DPAR 184 PSR 2012, dt.21-12-2012), the Grounds can be given for rent only for short term functions and the function cannot exceed more than three days. 
Here are the main points of the guidelines:
The Palace Grounds can be rented only for short-term programs like marriage, exhibition, political convention, religious functions and programs sponsored by state/central governments.
The tenant has to remove all the tentative arrangements like pendal, chairs, outlets etc
The Palace Grounds cannot be rented out for commercial activities.
Consumption of alcohol is not permitted in the grounds.   
More than one function is not allowed to be conducted in a day.

Now a man like Reddy, who has so many tricks up his sleeve, had another one for this minor issue. Since the Grounds cannot be rented for more than three days, the government DPAR (Department of Personnel Administration and Reformation) has allotted Palace Grounds to Reddy for three days and allotted an additional two days in the name of Sriramulu Reddy, the Ballari MP and Janardhana Reddy's close friend.   
Apparently the fact that de-facto the Grounds would be used for one function did not concern the government. Which is not a surprise since apparently very little of this wedding is causing any politician to bat an eye. 
Last Updated Mar 31, 2018, 7:01 PM IST