Top babus in dock: 47 civil servants under vigilance scanner in Kerala
VACB released the list as part of Anti-corruption week celebrations
Majority officers are facing probe for amassing wealth above known source of income
Five cases are pending against Tomin J Thachankary IPS and T O Sooraj IAS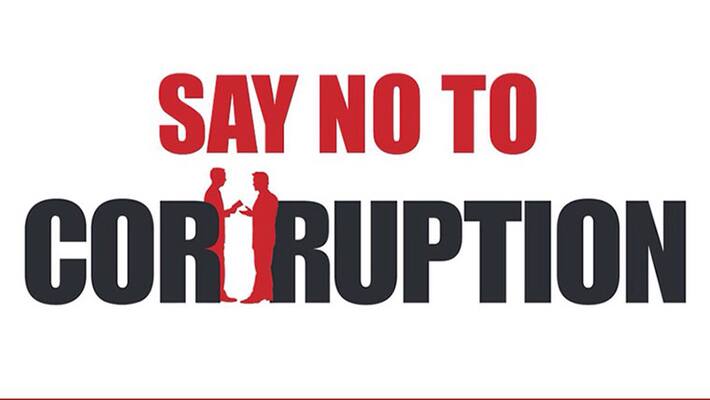 A document released by the Vigilance and Anti-Corruption Bureau (VACB) revealed that as many as 47 civil servants, including 32 IAS and 15 IPS officers in Kerala are facing Vigilance probe. The document was released as part of Anti-Corruption Week observance. 
 
Five vigilance cases  each are pending against top bureaucrats Tomin J Thachankary IPS and T O Sooraj IAS. Additional Chief Secretary Tom Jose and tje VACB director Jacob Thomas are also among the officers facing Vigilance probe. The list also show that the investigation against two officers has been completed. 
 
Thachankary is facing probe on charges of unauthorised trips abroad and for amassing wealth beyond his known source of income. He was allegedly insisted on using the software of a particular company in vehicle pollution testing centres. Another probe is on against the former Transport Commissioner for allegedly colluding with vehicle dealers to flout rules related to issuing of temporary registration. 
 
 Apart from disproportionate assets case, senior IAS officer T O Sooraj faces various corruption charges during his stint as  secretary of Public Works Department. Another serious allegation against him is that he took bribes for posting general managers in the public sector Small Scale Industries Development Corporation.
 
Vigilance chief Jacob Thomas is facing charges of financial irregularities during his term as director of Ports. Additional chief secretary Tom Jose was in the news recently after the VACB raided his residences and filed an FIR against him in a disproportionate assets case.
 
Former DGP Jacob Punnoose and IPS officers N Shankar Reddy, Manoj Abraham  and P Vijayan along with top IAS officers Sheik Pareeth, Biswas Mehta  , Sheela Thomas, P B Salim are among  the list of babus under the scanner of the VACB.
Last Updated Mar 31, 2018, 6:46 PM IST