4 injured after leakage at aravana pipe at Sabarimala
The valve of the high-pressure pipe carrying aravana mixture came off
Those who suffered injuries were admitted to hospital
Devaswom Minister ordered a probe into the incident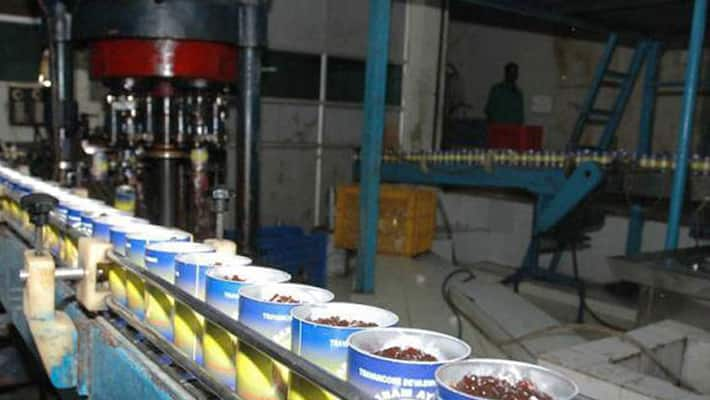 Four pilgrims suffered burn injuries following a minor mishap at the Aravana (the offering made of rice, jaggery and ghee) manufacturing plant at Sabarimala on Sunday morning. 
 
The incident took place owing to a technical glitch. The valve of the plant came off resulting in leakage of high-pressure pipe, carrying the offering, situated at the top of the hill. 
 
The pilgrims who stood close to the pipe, suffered burn injuries as the hot mixture fell on them. They were immediately admitted to hospital. One of them who suffered burn injuries on the ear was admitted to Kottayam Medical College hospital. 
 
Devaswom Minister Kadakampally Surendran ordered a probe int the incident. Devaswom secretary K Jyothilal was directed to file a report after ascertaining the reasons that led to the incident and its after effects. 
 
Last Updated Mar 31, 2018, 6:34 PM IST