Three NGOs dupe 58,000 policy holders in Chikkamagalur
Three NGOs in Kadur, Chickmagalur district were authorised to sell 'Jeevan Madhur' - a micro insurance policy of LIC
The NGOs have appointed more than 200 sub-agents to market and sell the insurance policy
The NGOs are said to have remitted only the first month's premium to LIC in four years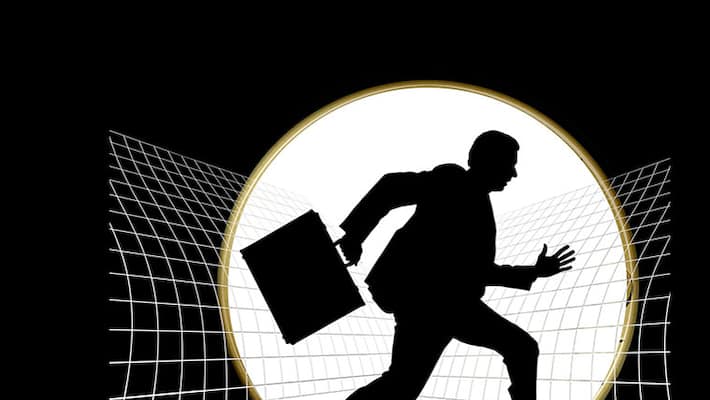 Three non-governmental Organisations (NGOs) - Samanvaya Grameenabhivruddi Samsthe, Mukkanneshwari Yuvathi Mandali and Shubhodaya Grameenabhivruddi Samsthe - allegedly cheated thousands of people to the tune of lakhs of rupees in Kadur taluk by selling them LIC policies.
Suspicion was raised as the organisation maintained silence over any query regarding the policy. The policies were signed four years ago and people have been paying their premiums since then. As the insurance corporation is mum, the people have been attacking the agents from the taluk who sold the policies.
Case details:
The three NGOs, based out of Kadur, Chickmagalur district, have been appointed as the authorised agency to sell 'Jeevan Madhur' a micro insurance policy of LIC. Accordingly, the NGOs have appointed more than 200 sub-agents to market and sell the insurance policy. These agents have sold about 58,086 policies in Chickmagalur and Udupi districts in these four years.
But it is alleged that NGOs are said to have remitted only the first month premium to the LIC but no money has been credited to the respective LIC accounts after subsequent months.
Dr Raveendranath Shanbhag, President of Human Rights Protection Foundation, Udupi has obtained information under the RTI which is said to have given him a clue about a possible insurance scandal by the NGOs in Kadur.
Shanbhag also filed a complaint with the IRDA (Insurance Regulatory and Development Authority) about the misappropriation of insurance premiums. He is also contemplating on filing a complaint to the Union Finance Minister as well.
IRDA is a statutory body constituted by the Union Government which regulates insurance industry in India. The agency is responsible for making policies, framing guidelines and overseeing authority of all insurance companies in India.
LIC's contention
"Sub-agents were not appointed by LIC and as such, it would not be possible to give compensation. If written complaint is filed, it would be forwarded to higher officers in LIC. Having heard some grievances, we complained to police in 2014 and investigation is in process, but charge sheet is yet to be filed," said Vishweshwar Rao, Senior Divisional Officer, LIC, Udupi.
Last Updated Mar 31, 2018, 6:45 PM IST