21 colleges under M G University in Kerala may lose affiliation
Syndicate appointed by UDF government had sanctioned new courses in the colleges
Syndicate Committee recommended a detailed inquiry by VACB into the favourable report of previous syndicate
Committee also asked 15 other colleges to rectify the deficiencies in infrastructure before April 2017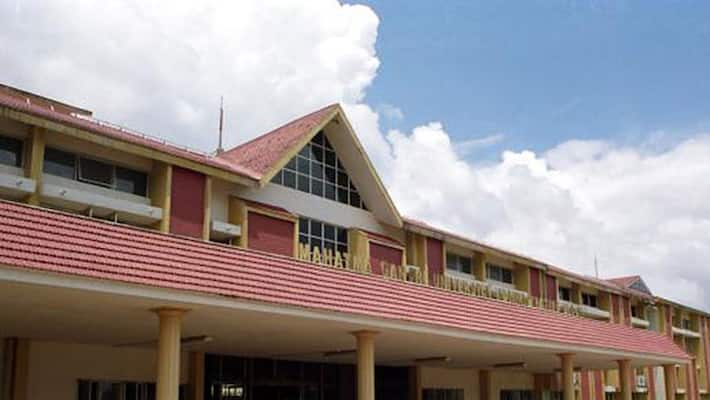 As many as 21 colleges under Mahatma Gandhi University are facing the risk of losing affiliation after discrepancies were alleged in the sanctioning of new courses by the previous syndicate appointed by UDF government. An inquiry conducted by Syndicate Committee found that the college's ack mandatory requirements and infrastructure facilities. 
 
The university constituted a Syndicate Committee following allegations of discrepancies in sanctioning of new courses by the previous syndicate. The committee inspected 60 colleges and tabled its report before the syndicate on Saturday. The committee also recommended a detailed inquiry by State Vigilance and Anti-Corruption Bureau (VACB) into why the previous syndicate filed a favourable report despite the fact that colleges lacked necessary infrastructure facilities. 
 
Committee reported that the physical condition of these colleges in very poor. While some did not have their own building, some were not even capable of maintaining secrecy of exams. It was found that the colleges flouted the norms of the university and the  University Grants Commission of India (UGC). "Such colleges should not be allowed to function as it will have an adverse effect on the standard and reputation of the university. 
 
As many as 15 other colleges were asked to rectify slight deficiencies in infrastructure facilities before April 2017 and to submit a report to retain affiliation. 
Last Updated Mar 31, 2018, 6:48 PM IST