15-day deadline for Ganesh idol immersion
Arrangements have been made for the immersion of Ganesh idols in Yediyur Lake in Bengaluru.
Devotees can take the Ganesh idols for immersion at Yediyur Lake from September 5 to September 19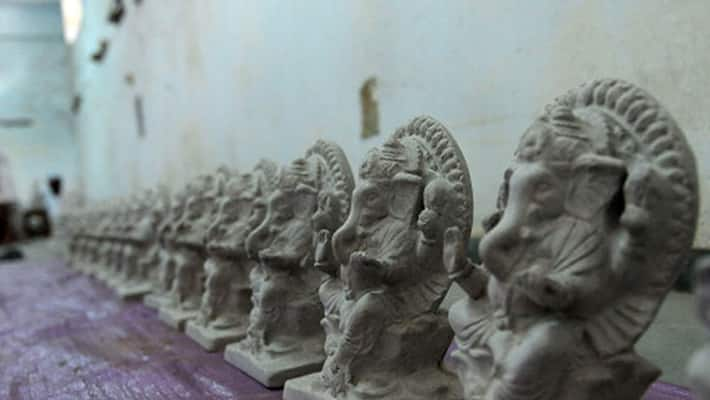 Yediyur is the most crowded lake in the city during Ganesh Chaturthi. But as the lake is also home to more than 120 species of birds. Also, during this season, birds also come to the lake for reproduction.
There are fears that pollution during the festival might force them to migrate.
To protect these birds, the administration has clearly issued a notice asking people to stop immersing idols from September 20, said Assistant Executive Engineer of Banashankari sub-station.
Last Updated Mar 31, 2018, 7:00 PM IST