Kochi shocker: 12-year-old boy impregnates 18-year-old girl
In Kochi, a 12-year-old boy has been booked for impregnating an 18-year-old girl
A case has been registered in Kalamassery police station
The boy was booked under Section 75 of the Juvenile Justice Act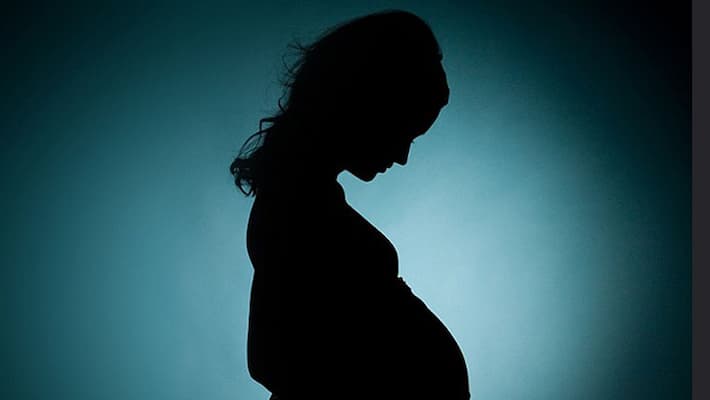 The boy, who has been booked under Protection of Children from Sexual Offences Act, is a close relative of the girl. The case was filed based on a statement given by the girl after she gave birth in a private hospital.

The Police have also registered a case against the hospital under section 21 of the POCSO Act for allegedly not informing the authorities on the same day the girl was admitted for child birth. But hospital sources said that had informed the district childline authorities the same day the girl was admitted.
Hospital sources said the girl's family had brought her to hospital for admission. The police have decided to conduct a DNA test to verify her claims. The boy will be prosecuted as per the Juvenile Justice Act.
The new born has been handed over to childline authorities after girl's relatives refused to take the baby under their care, officials said.
Last Updated Mar 31, 2018, 6:45 PM IST