1000 villages in Karnataka to get wifi by December end
The project will be completed in seven months.
Karnataka is adopting the Maharashtra model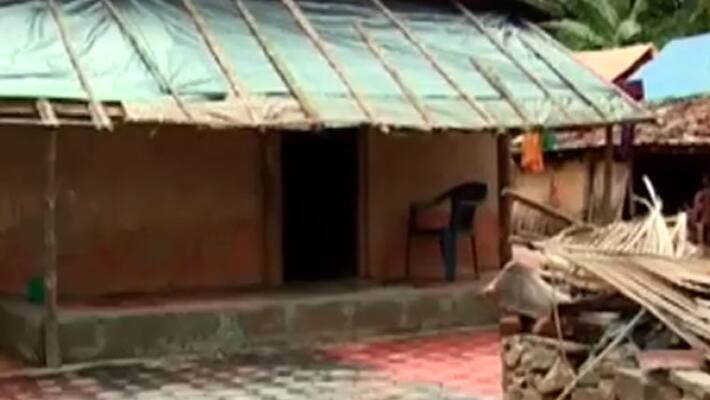 Karnataka government has decided to enable wifi facility to 1000 village panchayats of the state by the end of December and within 7 months all the 4000 panchayats will have wifi access.
National Optical Fibre Network Services had enabled wi-fi facility to 600 villages in Maharashtra and it was a successful story in Maharashtra. Now Karnataka government is also intending to follow that model.
The project will cost ₹ 2.5 lakhs per annum, in case if all the villages are enabled wi-fi connectivity. Government has calculated this and has decided to entrust the management of the wi-fi to the concerned village panchayats.
There are 4000 village panchayats in the state.  Sivashailam, Additional Secretary of Telecom has taken up this responsibility. Even PM Narendra Modi had called all the local governances to have broad band facility.
The Centre is also supporting this initiative and is ready to provide financial assistance.  The work is allotted to National Optical Fibre Network Services and it is going to provide facility to village panchayats of Mysuru, Tumakuru, Gadag, Ballari, Kalaburgi and Bagalakote district in the first phase.
Almost 90%  of the project work in 1000 village panchayats has been completed and the balance will be completed by the end of December 2016.
Panchayati Development Officers (PDO) are going to manage the wi-fi facility. The intention of this facility is to update and inform the schemes of central and state governments to the members of the village panchayats.   
Last Updated Mar 31, 2018, 7:04 PM IST