Youngster refuses to steal mobile phones, attacked by gang in Bengaluru
A gang of five members assaulted a youth after he told them that he was unwilling to steal mobile phones. The incident occurred in Ravindra Nagar, near T Dasarahalli in Bengaluru.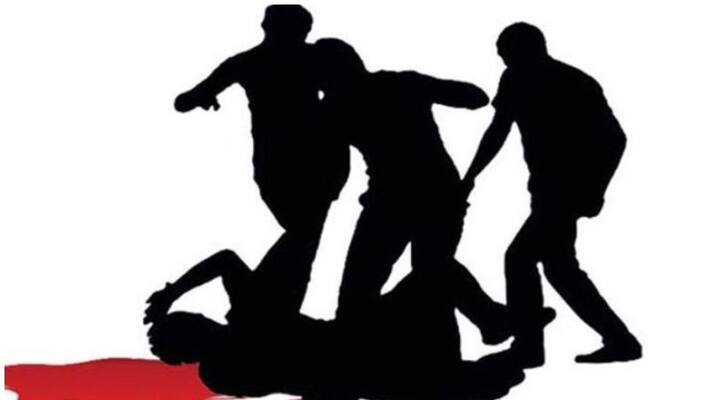 Bengaluru: A youngster was attacked in T Dasarahalli, Bengaluru after he refused to accompany a gang who planned to steal mobile phones. The victim has been identified as G Manikumar (23), a resident of Mallasandra, Bengaluru. Manikumar had met Sanju, a mobile phone thief, four years ago. 
For the last two years, Manikumar had been involved in stealing mobile phones.
He recently decided to stop indulging in theft and refrained from meeting Sanju in an aim to reform himself. 
This did not go down well with gang members. Pradeep, one of the gang members, even threatened to kill him. At about 11:30 am on Monday morning, Pradeep managed to have Manikumar meet him near Selection Corner Bakery in T Dasarahalli, Bengaluru. Sanju, then arrived at the location on a two-wheeler and attempted to stab Manikumar with a knife. Sanju, and four other gang members chased Manikumar on two-wheelers and attacked him with weapons. 
They left him lying on the street in a pool of blood and snatched away his mobile phone before fleeing the spot. Passers-by noticed Manikumar and rushed him to a nearby hospital. The victim later filed a complaint at Bagalagunte Police station, Bengaluru.
Last Updated May 8, 2019, 4:02 PM IST