Women bouncers compulsory to keep pubs open on New Year Eve
Police department in Bengaluru has set clear rules to avert any untoward incident during New Year celebrations in the heart of the city.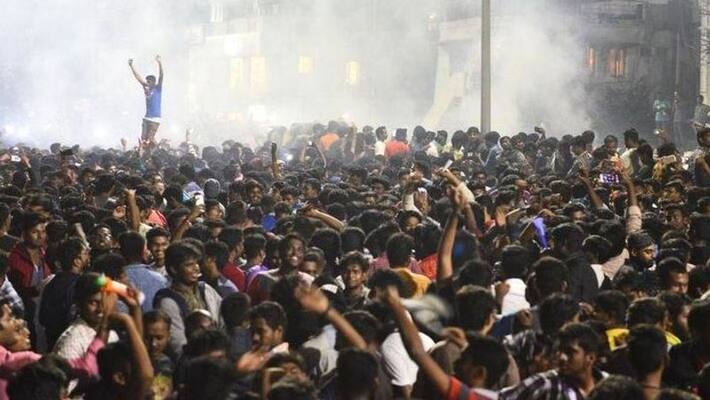 Bengaluru: Rules have been set for New Year celebrations in the heart of Karnataka, i.e. Bengaluru. According to new rules, deploying women security personnel is compulsory to keep the party going.
The Bengaluru city police have directed pubs and organisers of New Year parties and events to hire women security personnel especially on New Year's Eve.
The police have also directed the organisers of parties to tie up with cab aggregators, so that those literally in high spirits can reach home safe.
Usage of drones to provide additional surveillance is still being discussed.
Private security guards will also be deployed to control the crowd and to avert any untoward incidents.
As the years have gone, by more and more places in the city have become hubs for partying in clusters across the city. Monitoring events on MG Road and Brigade Road is easy compared to events in Whitefield, which is also one of the happening places in Bengaluru. If the events on MG Road are cluttered, events in Whitefield are scattered and difficult to monitor.
The pubs and places where New Year events will be held must not only have CCTV cameras inside but also in the premises, covering entry and exit points to the pubs and restaurants concerned.
The permission to hold parties will be given to pubs and hotels only after thorough check of the premises and prior meeting with the deputy commissioner.
Rules to obtain a permit to host New Year parties have become more stringent in Bengaluru following unfortunate events of groping and molestation during celebrations in the city on December 31 in 2016.
Last Updated Dec 27, 2018, 7:11 PM IST