Whitefield residents rejoice as Graphite India shuts down in Bengaluru
After several years of fighting against Graphite India, Bengaluru residents can finally heave a sigh of relief as the plant has now shut down.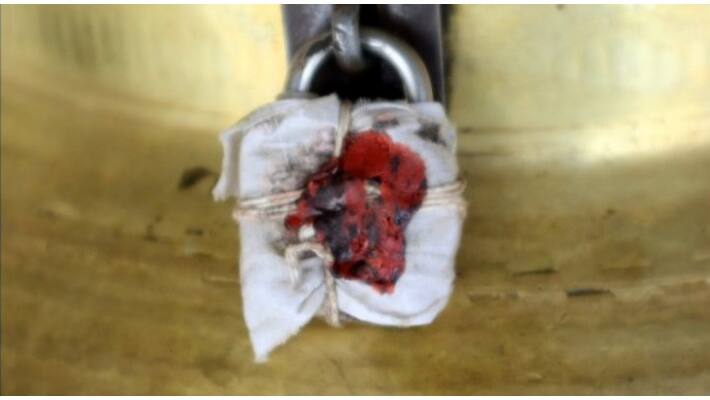 Bengaluru: Graphite India Ltd (GI) has announced the Bengaluru plant will be closed, much to the relief of Whitefield residents.
In a letter dated April 3 to the Bombay Stock Exchange Ltd. (BSE) and the National Stock Exchange, which was uploaded on the BSE website on Wednesday, the Kolkata-headquartered company said, "The Board of Directors have vide a circular resolution passed yesterday evening, approved a proposal to permanently close operations in the Bengaluru plant within such time as is required by the company to obtain appropriate consents, approvals, authorisations and no objections."
Graphite India said that stock exchanges were intimated that the National Green Tribunal in Delhi had issued an order in January restoring the Karnataka State Pollution Control Board's July 2, 2012 closure order.
"The (January 28th) order also required the assessment and monitoring of our Bengaluru plant in Whitefield be conducted by a committee comprising CPCB, NEERI and Karnataka State Pollution Control Board (KSPCB). Since the two directions appeared contradictory and confusing, the company wrote to KSPCB on February 4 seeking a clarification as to how monitoring would be carried out if the plant operations were shut. KSPCB was requested to obtain a clarification in this regard from the NGT. No response was received from KSPCB. Instead, KSPCB withdrew the consent for operations and issued closure order on February 14 to shut down operations completely," GI stated.
The Bengaluru plant began to stop production activities after the order and activities were completely shut by February 21.
KSPCB Chairman C. Jayaram confirmed that the plant had been closed down. "They have asked for permission to keep the residential colony running," he said.
The move comes after severe backlash from citizens and activists.
Residents had been demanding for the plant to be shut stating that it emitted high level of air pollutants.
They also stated that the pollution caused breathing problems.
Residents later approached the NGT seeking respite.
Last Updated Apr 4, 2019, 9:51 AM IST