Two Bengaluru policemen suspended over bribery case
The two was suspended due to "dereliction of duty". Reports also stated that required action had been taken against the two in connection to a bribery case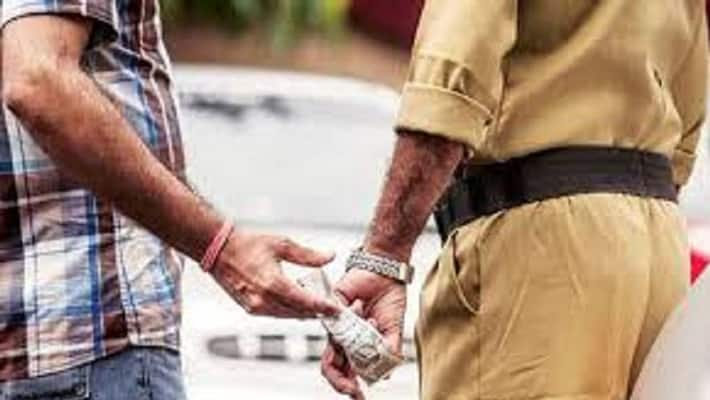 A Bengaluru police head constable and an inspector who was working with the Central Crime Branch (CCB) were suspended on January 12 after allegedly accepting a bribe of Rs 35 lakh.
According to reports, City police commissioner T Suneel Kumar said that head constable Satish and inspector Prakash were suspended due to "dereliction of duty." Reports also stated that required action had been taken against the two in connection to a bribery case. Satish and Prakash were connected to the Organised Crime Wing (OCW) of the CCB.
The officials had purportedly demanded Rs 1 crore from a chit fund in the city. Many complaints were raised against private money lending and the investment firm. The two alleged police officials took Rs 35 lakh from the private company to turn the case in their favour.
The private firm is based in Bengaluru's Jayanagar and had reportedly cheated investors to the tune of Rs 65 crore. The investors of the private firm were promised with monthly returns, but as claims were not met, several investors filed complaints against the firm with the police. A police official reportedly said that the two policemen had accepted the bribe from the firm to help them with the case. The officials demanded Rs 1 crore as a bribe in exchange for helping the firm and had taken Rs 35 lakh till now.
However, few police officials have reportedly stated that the two have been suspended after an internal enquiry within the department conducted by DCP Girish, while others maintained that they were suspended as they did not obey the DCP's orders.
Last Updated Jan 13, 2019, 11:33 AM IST