One lakh seed balls in just 3 hours: 600 Bengalureans come together for greener tomorrow
Each of the one lakh seed balls were made out of soil, manure and one or more seeds. The event was organised by SayTrees, an organisation formed by ordinary people who are determined to protect the environment.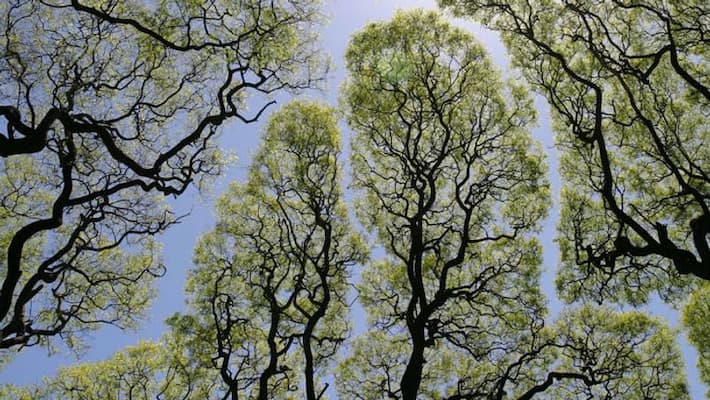 Bengaluru: 600 Bengalureans came together on Sunday to make around one lakh seed balls that will aid in increasing the green cover in Western Ghats. The seed balls were made in three hours in KR Puram by people from different age groups.
The event was organised by an organisation called the SayTrees. The members of the organisation will now take the seed balls to the forests of Kodagu in Karnataka and plant them next week with the help of the forest department.
A mixture of soil and manure, each seed ball has one or more seeds inside.
SayTrees is a professionally run group of ordinary people who are determined to protect the environment. They also believe in sensitising others about the necessity for environment conservation and bringing them together for tree-plantation campaigns.
The organisation has been actively making seed balls since 2007 and sowing them in different parts of the state.
There are many varieties of seed balls that they make. On Sunday, they made eight varieties of seed balls including banyan, peepal and tamarind.
According to reports, one of the members of SayTrees informed that thousands of trees were damaged in last year's floods. They want to bring back the lost greenery. The member also informed that the organisation intends to involve the locals from Kodagu district and sow the seed balls in Kodagu.
Thousands of seed balls were made and were sown by SayTrees in Chintamani and Bagepalli last year.
Reportedly, a resident of the city said that seed balls help in getting a green cover mush faster. It was also said that the trees required for hilly regions are different and that they make the seed balls based on research results.
Reports state that the deputy conservator of forest of Kodagu said that the members of SayTrees must have approached the Divisional Forest Officer (DFO) and that they would grant permission to the organisation if needed.
Last Updated Jun 10, 2019, 7:29 PM IST