Mini garden in BMTC bus: Bengaluru driver earns praise for green drive
A BMTC bus driver has won the hearts of many after his mini garden inside the bus, garnered attention. Narayanappa is on a mission to spread awareness on environmental concerns.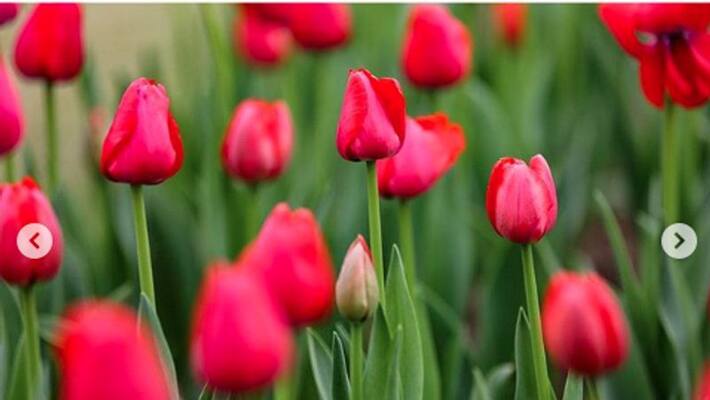 Bengaluru: A bus driver in Bengaluru has found a unique way to propagate the idea of keeping the environment green. Narayanappa has kept potted plants in the state-run bus in a bid to spread awareness about green cover.
The Bangalore Metropolitan Transport Corporation (BMTC) driver has a mini garden inside the bus that plies from Kaval Byrasandra to Yeshwanthpur in Bengaluru.
The mini garden comprises 14 plants placed on the dashboard and also at the back of the bus. Narayanappa ensures that he waters them before his day begins.
He said that he has been doing this for the past three years in order to spread the message of keeping the environment green.
His efforts are being appreciated by many commuters, who feel that this is a unique way to have greenery in the bus.
Last month, an auto driver in Kolkata received several accolades for planting a garden over his auto.
The driver identified as Bijay Pal planted the garden in a bid to send across the message against deforestation. He wanted to spread the message to save trees, save lives.
The bonus is that, the garden over the auto not only spreads awareness, but also keeps the auto cool.
Last Updated May 7, 2019, 7:12 PM IST