Karnataka: 6.73 lakh students to appear for pre-university exams
6.73 lakh students will be appearing for pre-university exams starting today. A little more than 10,000 exam centres have been set up. This time, answers for the questions will be released immediately after the exams end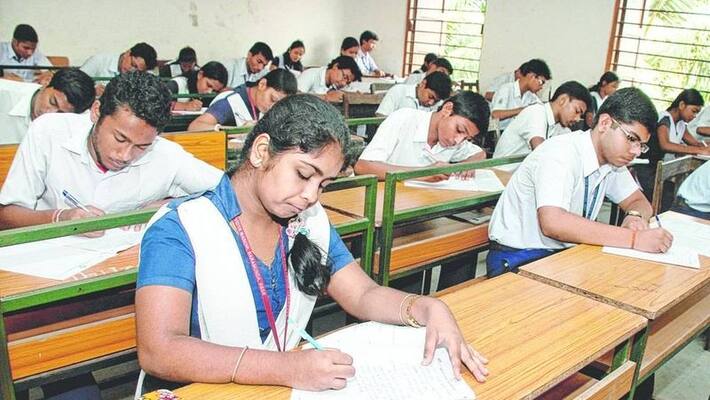 Bengaluru: Nearly 6.73 lakh students will write their pre-university exams starting today. This time, the education department has made arrangements like releasing the answers of the exam online immediately after the exam timings.
According to Primary and Secondary Education Department, 3,38,738 girls and 3,38,868 boys will be appearing for exams.   
The department has set up 10,028 exam centres and the same number of invigilators are deputed.  As many as 2026 supervisors will be overseeing the examination process. All the centres are monitored by CCTV cameras. The police have issued a prohibitory order, forbidding congregations in and around 200 metres of exam centres.
Also, all the xerox and stationery shops in and around exam centres will be shut during the time of the exams.
Lakhs of students will write Economics and Physics papers which will commence at 10:15 am and end at 1:30 pm
Last Updated Mar 1, 2019, 9:15 AM IST