Gym trainer caught in forgery and fake surety to obtain bail
Shivakumar was earlier booked for assault, outraging a woman's modesty, and criminal intimidation by the Basaveshwara Nagar police.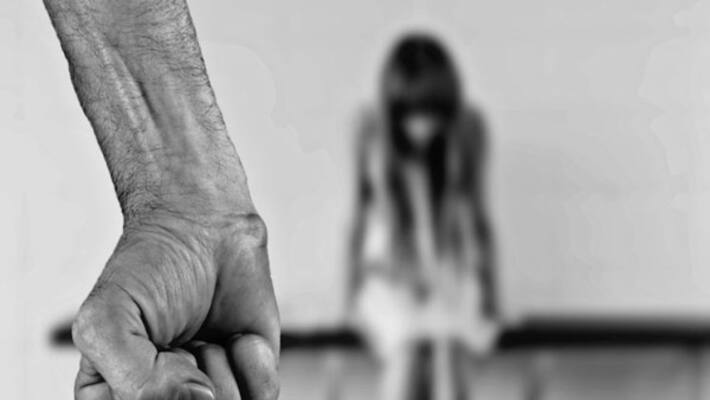 A 38-year-old gym trainer, who was earlier arrested for attacking a woman in a petrol bunk in Bengaluru on January 3, was once again taken to judicial custody by the police officials on Friday. He and another man were booked for forging a report to help him get out on bail.
On January 6, Shivakumar, a gym trainer, was arrested by the Basaveshwara Nagar police for assaulting a woman in a petrol bunk. A case was registered after CCTV footage of the attack came to light. In the CCTV footage, Shivakumar was seen attacking and kicking a 34-year-old woman who was on her scooter.
On January 7, the court permitted him to be let out on conditional bail. Later, Shivakumar met an investigating officer Manju HA on January 18 along with Suresh Babu, his surety who pretended to be a government school clerk.
According to reports, when police asked Suresh the name of the principal of the school, he failed to answer them. Suspecting foul play, the police officials examined the documents submitted by Suresh and realised that he had provided fake documents to the investigating officers.
After being pressed by the police, Suresh confessed that he had faked the seal and signature of Gauribandipur Block Education Officer after accepting a bribe of Rs 5,000 from Shivakumar.
Suresh and Shivakumar have been booked in a case of forgery and cheating.
Last Updated Jan 21, 2019, 2:41 PM IST