Gold, silver assets worth Rs 8 lakh stolen from Karnataka govt official's residence
With no one at home, the house of a government official in Sahakar Nagar, Bengaluru, was broken in and robbed of gold and silver valuables worth Rs 8 lakh.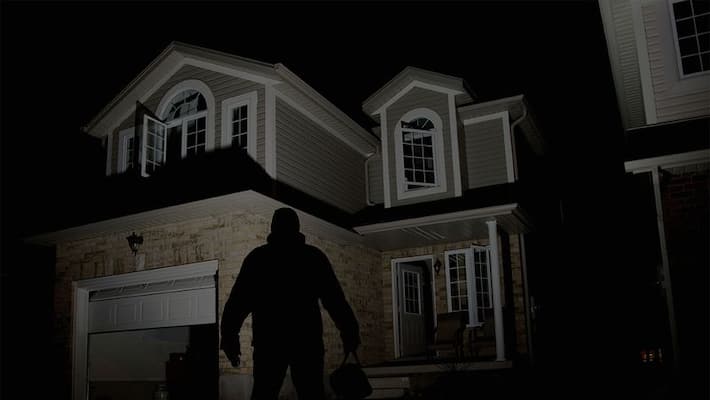 Bengaluru: A government official's house in Defence Colony, Sahakar Nagar, Bengaluru, was robbed of valuables worth Rs 8 lakh.
The incident came to light on May 18 when Prameetha Adoni (52), an education department employee, had left her home at around 10am and headed to her workplace. Her two children, Abhinav and Amogh, had left the house and headed to the service station at around 12.30pm to get their vehicles serviced.
Prameetha returned home at around 3.30pm. She found the main door broken and gold and silver assets missing.
When no one was in the house, the burglars had allegedly broken in and carried out the robbery.
According to Prameetha's son, Amogh, the burglars must have observed that they had not installed a CCTV camera outside their house, guarding the premises.
The police have said that it had to be a planned attack and have requested Prameetha's neighbours' houses for their CCTV recordings.
A similar incident took place earlier this month. A gang of burglars had broken into a builder's penthouse in Chelikere, Bengaluru, and fled with valuables worth over Rs 1.1 crore.
Nagaraja Reddy had left his home with his family at 6.30am on May 3 to Thirunallar. The family returned to their penthouse in B Block of Sahasra Grand Apartments on May 5. They found the back door of their home broken open.
With no one at home, the burglars had reportedly stolen gold ornaments weighing 3254 grams, silver articles weighing 15 kg, Rs 5 lakh in cash and foreign currency worth Rs 1.5 lakh.
Police suspect a gang of four including Nagaraja's maid and her husband could be involved in the robbery. They have formed a team to nab the burglars.
Last Updated May 25, 2019, 1:00 PM IST