Garbage contractors to go on strike in Bengaluru on March 5
Bills amounting over Rs 150 crore was pending verification and contractors have stated that they have not received the payment for nearly seven months and said they would go on strike on March 5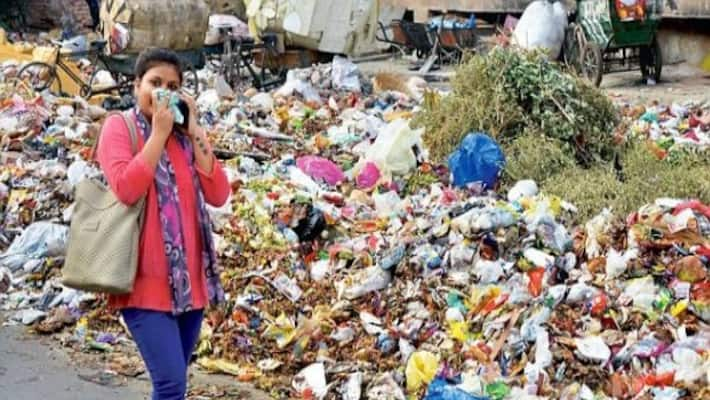 Bengaluru: If the garbage has piled up already, don't be surprised if you see more heaps of it on Tuesday as more than 50 garbage contractors have decided to go on strike on March 5 owing to non-payment of dues for seven months now.
According to reports, the Bruhat Bengaluru Mahanagara Palike (BBMP) is yet to pay over Rs150 crore to the garbage contractors who alleged that the money was being withheld deliberately. They blamed by solid waste management special commissioner D Randeep for the delay in payment.
They also said that in the pre-bid meeting of inviting new tenders conducted on February 21, they "were treated like beggars." Contractors were referring to Randeep's attitude towards them.
The contractors had met deputy chief minister G Parameshwara in this regard and submitted a memorandum requesting the release of the due amount soon.
Contractors also complained about an app that was launched to track garbage vehicles. Within a short-time the initial app was replaced by another app and the contractors were not trained on the functions of the app.
Contractors also said that they are restricting the strike to one day as they do not want to inconvenience residents of Bengaluru. They also said that on the day of the strike, they will stage a protest.
Meanwhile, a delegation also met BBMP Commissioner Manjunath Prasad and explained their problems. He assured them that he will look into the matter and clear their dues.
They also alleged that though BBMP was responsible for providing them Provident Fund and Employees' State Insurance, the Palike had not taken any measures in this regard.
Last Updated Mar 4, 2019, 4:32 PM IST