Republic Day: Five places that will rekindle your patriotic spirit in Bengaluru
Visit these five places in Bengaluru this Sunday to rekindle your patriotic spirit.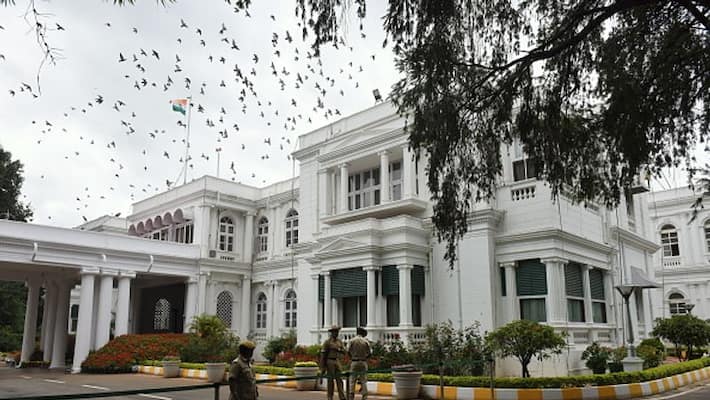 India is celebrating its 70th Republic Day. Songs, performances, speeches on the history of India and the Indian Constitution are being witnessed in different pockets of the city rekindling the spirit of patriotism in the people of Bengaluru. With the weekend here, you can visit these five places that will remind you how patriotic the city of Bengaluru is.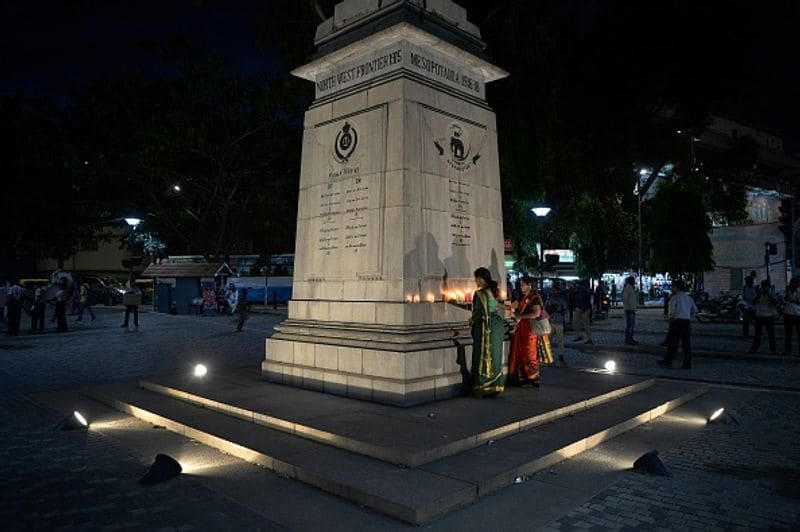 1) War Memorial
National Military Memorial Park (NMM Park) is located adjacent to the Indira Gandhi Musical Fountain Park on MG Road in Bengaluru. It is designed by Nisha Mathew Ghosh and Soumitro Ghosh to honour the men and families of martyrs, who have died serving the nation.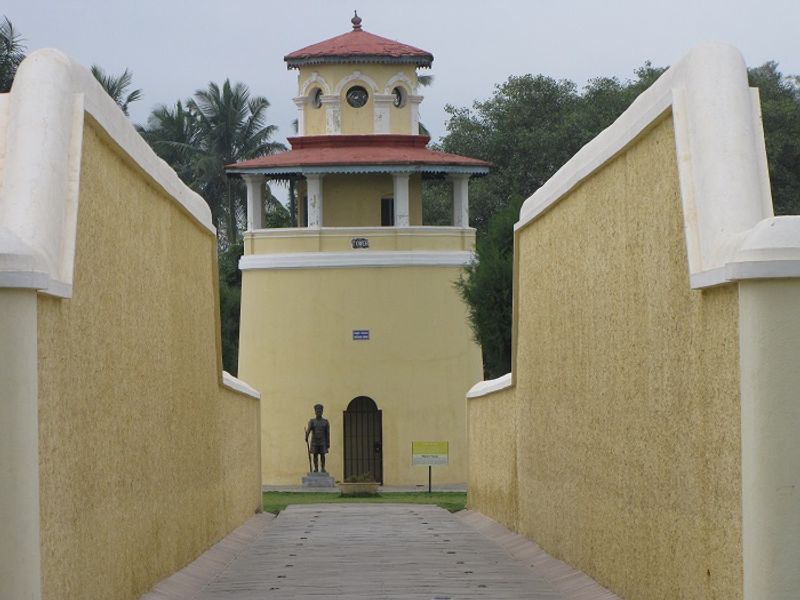 2) Freedom Park
Freedom Park was formerly the Central Jail. It was opened as a public place in November 2008. During the emergency in 1975, leaders including Atal Bihari Vajpayee and LK Advani were arrested and jailed at this venue.
3) Vidhana Soudha
Constructed in Mysore Neo-Dravidian style in 1956, the Vidhana Soudha is the seat of the state legislature of Karnataka. It also incorporates elements of Indo-Saracenic and Dravidian styles. This building is the face and feel of Bengaluru, always remembered for its contribution in the nation's political sector.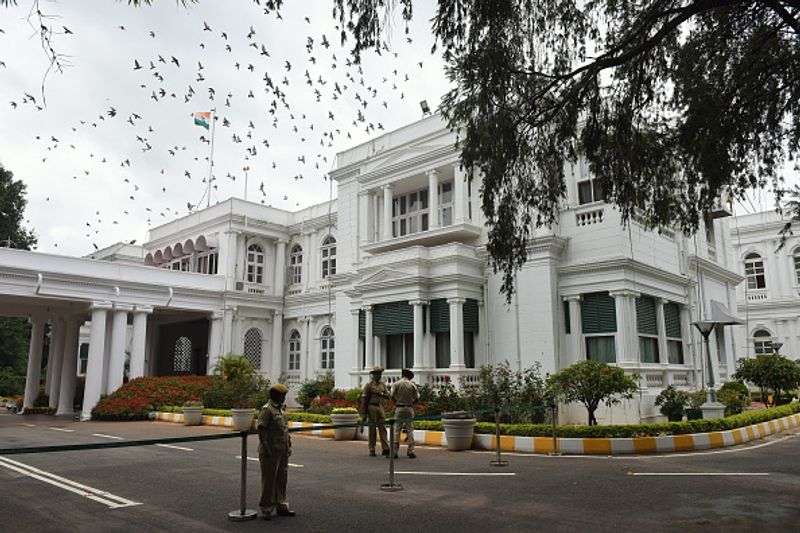 4) Raj Bhavan
The Raj Bhavan was known as the Bangalore Residency during the British period. This is the official residence of the Governor of Karnataka, where major political decisions are taken. Governments are sworn in and a nod from this power centre can also bring down the government (of course if the ruling party lacks majority).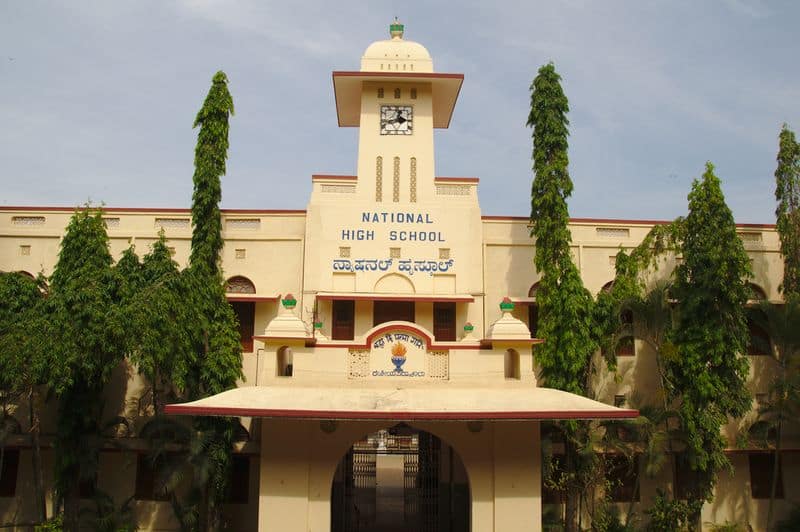 5) National High School
100-year-old National High School has a historic relevance and is tied to the Indian freedom struggle. Annie Besant, founder of the Centre for World Theosophy, with the help of others,  set up a number of national institutions, one among them being the National High School that was started in 1917. Several freedom fighters including Mahatma Gandhi have visited the school on a couple of occasions.
Last Updated Jan 26, 2019, 6:32 PM IST