CCB police raid recreation clubs, bust betting racket
The Central Crime Branch officials on Saturday (June 2) raided two recreation clubs and seized Rs 65,000 and booked 36 persons for involving in illegal betting. The owners of the club used dice game and based on lucky draws, used to pick winners. A case has been registered at Seshadripuram police station.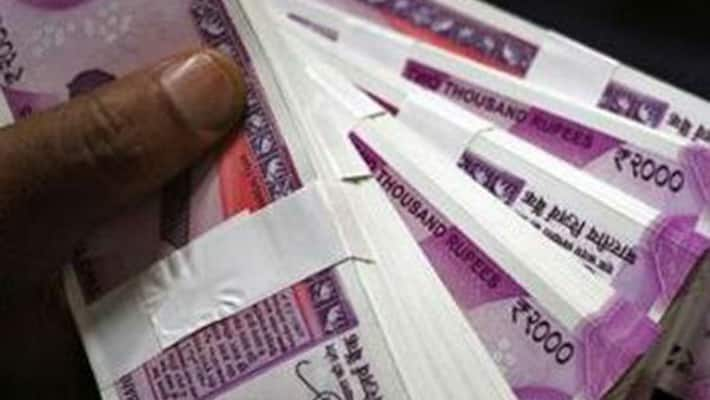 Bengaluru: Based on a tipoff from sources and neighbours, Central Crime Branch's special enquiry squad raided two recreation clubs and booked 36 persons for indulging in a game of dice. The police also seized Rs 65,000 from the raid.
The sources had pleaded with the police that, on the pretext of recreation club under the name of Annamma and Srirama, the owners of the clubs at Seshadripuram police limits were creating a public nuisance and also picked up quarrel when confronted some time back.
"Since the club was suspected to be involved in illegal activity, we raided it after confirmation. During the raid, we found the accused persons used dice game and encouraged the customers for betting.  The accused persons issued tokens to customers and based on the number were invited to play to test their luck. A winner will get some cash and losers will end up giving money to gamblers. Rs 65,000 and 1,300 tokens were seized on the spot and over 30 people have been booked." said a senior CCB officer.
During the raid, the police also found that, out of 36 persons booked for gambling, the senior most person was 60 years old and there were two 19-year-old persons. The police have also seized the shop and asked the building owners to meet the jurisdictional police.
 Joint commissioner of crime Alok Kumar and DCP crime, Girish led the operation.
Last Updated Jun 3, 2019, 10:13 AM IST