Bengaluru: Yaba pills worth Rs 10 lakh seized from peddler
A man hailing from West Bengal had been selling Yaba pills in the city. The Central Crime Branch had been on his trail for at least seven months before they finally nabbed him on Friday.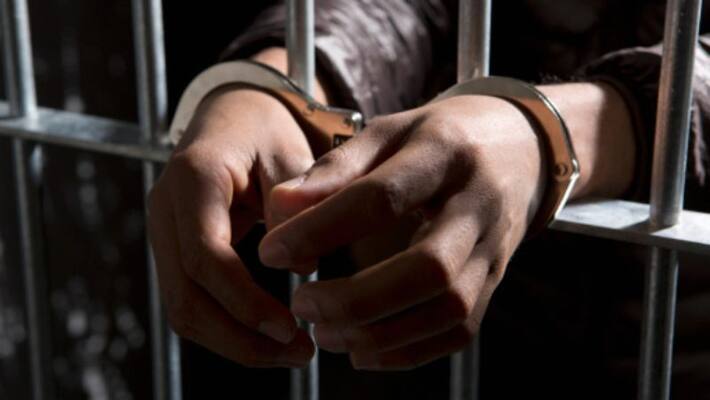 Bengaluru: The Central Crime Branch (CCB) agents arrested a 27-year-old youth on Friday selling for selling yaba tablets which is a combination of recreational drug, methamphetamine, and caffeine. 
The man hails from West Bengal and has been supplying these tablets in the city for a few years.
The CCB sleuths had been on his trail for at least seven months before arresting him on Friday, hours after he arrived back in the city with the consignment.
Jahangir Ghazi, a resident of Prappana Agrahara, belongs to North 24 Parganas district in West Bengal. 
He was arrested with 1,000 Yaba tablets – whose street name is 'Crazy Medicine' – worth around Rs 10 lakh. 
According to reports, Ghazi had come to Bengaluru three years ago and had worked in various construction sites. Ghazi had rented a room in Parappana Agrahara around 18 months ago. But he never stayed there for more than a week. 
Once he learnt about the huge demand for drugs in the city, he got into peddling. It was a few people from West Bengal who lived in Parappana Agrahara that got Ghazi into the business. Reports state that once he understood that the profit margin for the sale of Yaba tablets is 100%, he began taking orders from local dealers and suppliers.
Reports also suggested that he sourced the pills for Rs 300 – Rs 400 each but sold them to dealers at Rs 800 to Rs 900. By the time it reached the customer, the cost of the tablet would range between Rs 1,200 – Rs 1,400, reports said.
The drugs reached from Myanmar to West Bengal via Bangladesh. Ghazi would then smuggle the drugs from West Bengal to Bengaluru.
He had a network of Yaba pills dealers in West Bengal from whom he procured drugs. He then supplied it to college students, working professionals and people who organised rave parties in the city. He generally took a flight from Bengaluru to West Bengal, but returned by train in order to smuggle the drugs.
On Friday, a police team was stationed near his room in Parappana Agrahara. He was nabbed as soon as he arrived there.
According to reports, the CCB has not seen too many cases involving Yaba pills. But they are tracing Ghazi's network to figure out whether he is just a supplier or whether he has a bigger role in the racket.
Last Updated Jun 16, 2019, 1:13 PM IST