10 cracker traders produce fake demand drafts, cheat Bengaluru Police
Traders produced fake demand drafts to the Bengaluru police commissioner's office to obtain temporary licences to sell crackers during Deepavali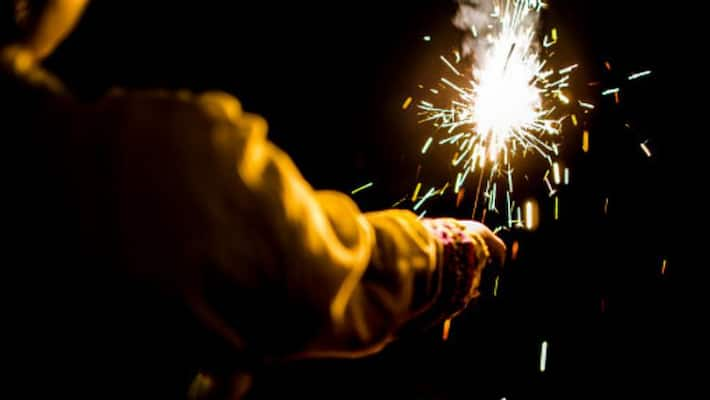 Bengaluru: During the Deepavali festival last year, the Bengaluru city police commissioner had alerted the vendors who sell fire crackers to apply for temporary licences to sell crackers.
A demand draft of Rs 5,000 was to be submitted by every vendor, in the name of fire and emergency services for inspection. The vendors were also expected to take a draft of Rs 1,000 for the city police department along with a no-objection certificate (NoC) to get a temporary licence from the police. After conducting an auction, the police would issue licences to the vendors to sell their crackers.
Almost 50 vendors selling crackers during the two-day festival, Deepavali, acquired temporary licences by producing fake demand drafts.
GSV Ravikumar, first division assistant, office of the deputy commissioner of police (DCP) admin, in the commissioner's office on Infantry Road, accused 10 vendors for providing fake demand drafts to get licences to sell fire crackers.
He filed a complaint with the Vidhana Soudha police against the vendors for cheating and forgery. He stated in his complaint that the co-operative bank where the vendors obtained demand drafts did not exist.
The forgery came into light when the investigators learnt that the bank that issued the demand drafts, Kangar Co-operative Bank Ltd, 8th block, Koramangala, didn't actually exist.
Last Updated May 6, 2019, 9:05 AM IST