UAE for the next years will not be issuing any Haj permit to expatriates.
The foreign residents in UAE will have get the permits from home country.
The Haj permit will be issued only to UAE citizens.
In a move that is bound to affect thousands of Non-Resident Indians (NRIs) and to the pressure of the Indian government, the UAE has announced that it will no longer be giving permits to the expatriate population to perform Haj in Makkah (Saudi Arabia). The foreign residents in UAE will now have to obtain permits from home countries.
"The move means that only citizens of the UAE will be issued Haj permits to perform the pilgrimage this year and in the future," Dr Ahmad Al Mousa, spokesman of the General Authority of Islamic Affairs and Endowments, told Gulf News on Monday.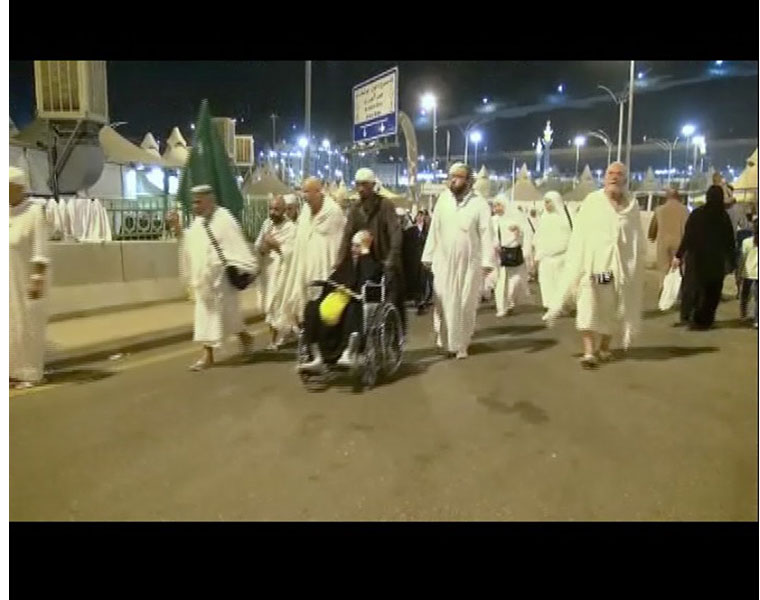 An official told Khaleej Times that the UAE was forced to bring in the cut after getting instructions from the Saudi Haj authorities. The permit will henceforth will be issued from the home country and it will be counted towards the country's Haj quota.
Every year from India alone over four lakh people apply for Haj permit and out of which 1.36 lakh are finally granted the permission. Since 2013, the Saudi authorities have imposed a 20% cut in the Haj quota and the country ever since the tragic stampede has been bringing in rules further cut down on the number of visitors.
Earlier this month, after several rounds of dialogues with the  Saudi authorities, the quota for Haj pilgrims routed through the Haj Committee was increased, the Haj quota was increased from 1.36 lakh pilgrims last year to 1.70 lakh pilgrims for 2017.
Under the new arrangement, 1.25 lakh pilgrims will go through the Haj Committee, while 45,000 seats have been earmarked for private operators.