Watch: How Santa Clause got his job despite lack of experience?
Santa was so happy to hear that he has to work for only a day a year, but not to get down through a chimney!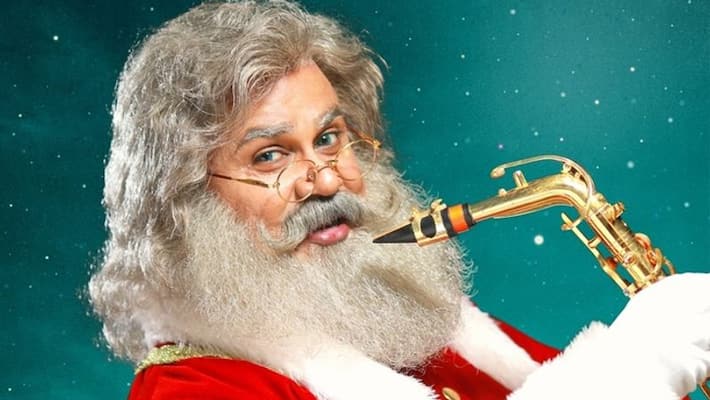 Christmas is around the corner and children are getting ready to welcome Santa. They might be having loads of questions about Santa. But have you ever wondered how Santa got this job? 
9GAG has now come up with a video that answers all your questions. The video says he was not at all interested to give gifts to all children on Christmas eve. 
See the job interview where Jesus Christ explains all about the role to Nicholas, who was chosen for the role of Santa Claus.
Last Updated Dec 24, 2019, 11:07 PM IST