Planning for a party during lockdown? 5 ideas to have successful virtual get together
Who says you cannot have a party amid the lockdown situation? Here are 5 super-cool ideas throw a virtual bash for friends and family; read on.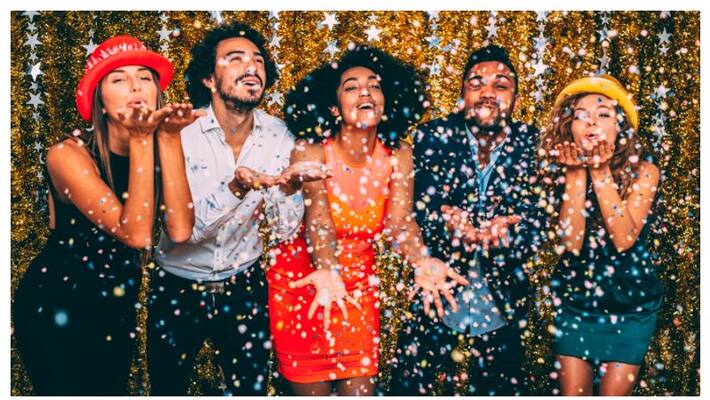 Since lockdown, everyone's social life has taken a back seat. But with the world getting completely online and virtual, here are a few fantastic ideas to have a successful get together with your loved ones amid the lockdown.
Plan it out
Drop an online invitation to the visitors of your virtual meet, decide the time properly, so everyone is comfortable with the given time. According to a report in Breezyscroll, the chances are that everyone will sit together to eat and drink. Hence picking an ideal time is a must.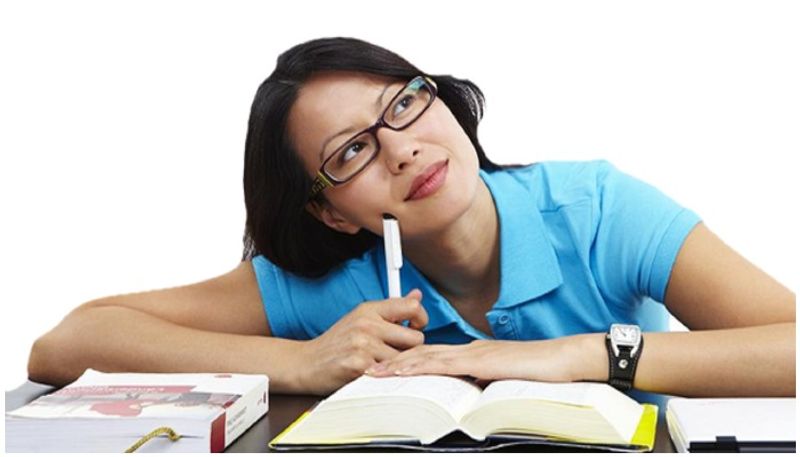 A theme can be excellent
Get creative with your ideas. Decide a theme for decorations and costumes. It can be a cocktail event, a big lunch or a western or traditional dressing up theme party. However you like, expand your ideas, you can also have a pyjama party with your friends.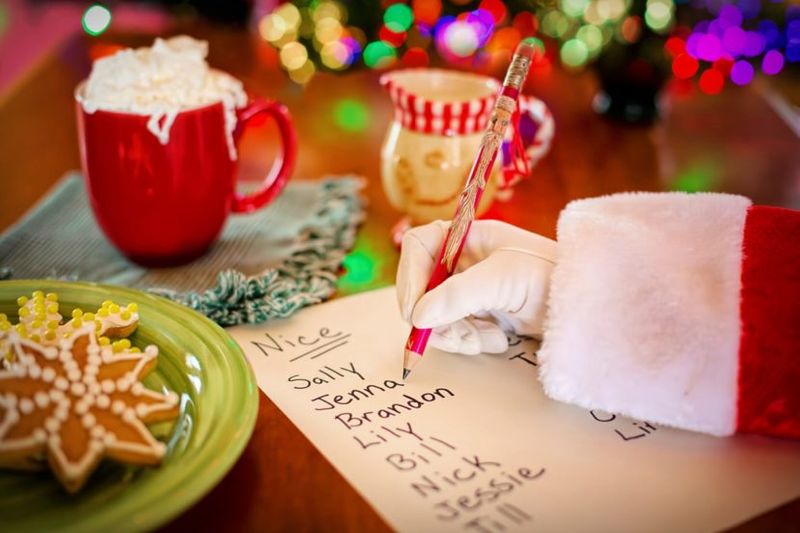 Games to add the fun
The admin of the virtual party can share the screen of online games with the participants, and you can have some virtual fun. There are many options available on the internet that accommodates a more significant number of participants for online games. You can also play traditional games like cards, housie, etc. from your house.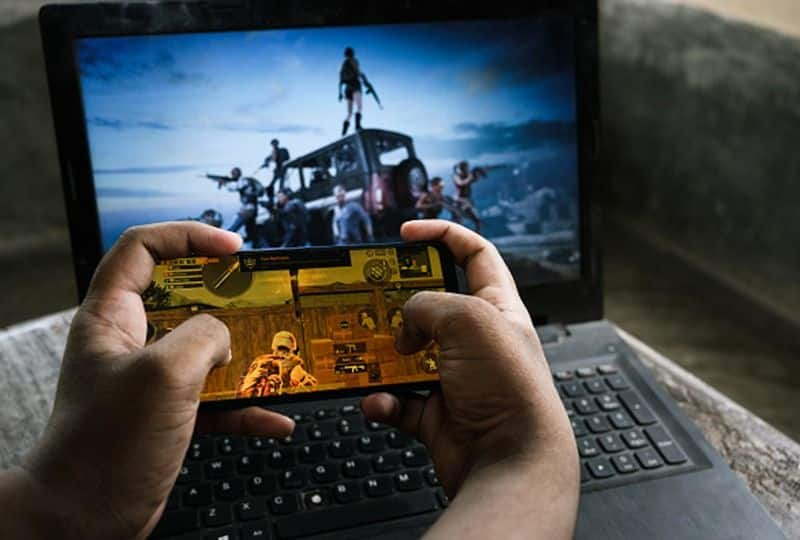 Set a time
We do not want our guests to get all bored at the party. Any party, if stretched a lot, can become very dull. Hence pick a time to log off from the virtual meet.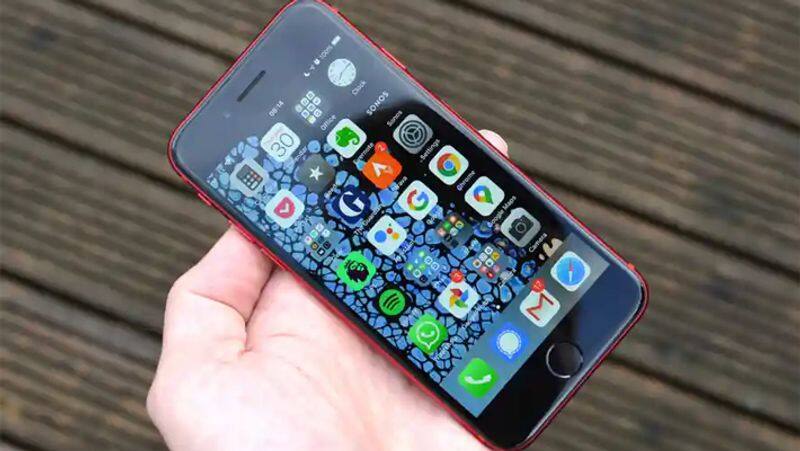 Don't forget to enjoy
Nothing is more wonderful than having a company over, so what if it's virtual? Do not forget to have fun and enjoy the party.
Last Updated May 10, 2021, 3:40 PM IST