Onam 2021: Important six events during the festival of harvest
The air of the South is filled with joy and warmth as the most-awaited and joyous occasion of Onam, a significant festival majorly celebrated in Kerala, has arrived. Are you wondering what the important days celebrated during the harvest season are? Take a look.
Onam, the festival of harvest, is celebrated in India and across various parts of the world. It's a celebration of the fruitful harvest, the joy of being around family and enjoying traditional lip-smacking delicacies. Onam is a Hindu festival celebrated for ten days during the Malayalam month of Chingam, which brings along peace and prosperity. This festival reflects the tradition and vibrant culture of Kerala. This year the festival will be celebrated from August 12 to August 23, 2021, to commemorate the golden rule of King Mahabali, the mythical ruler of Kerala.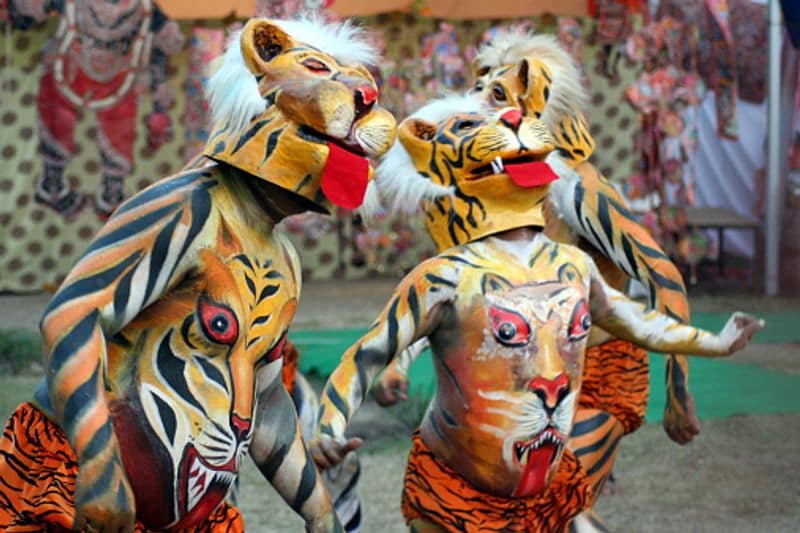 Here are six important events that hold high regard during the festival of Onam.
Tripunithura Athachamayam: This marks the first day of Onam. The day is inaugurated with a street parade. This includes different Kerala art forms, musicians, dancers, carnival floats and decorated elephants.
Pookalam: Pookalam has the highest regard in the festival of Onam. The decoration and flower arrangement hold significant importance. It looks lovely and adds a festive feel.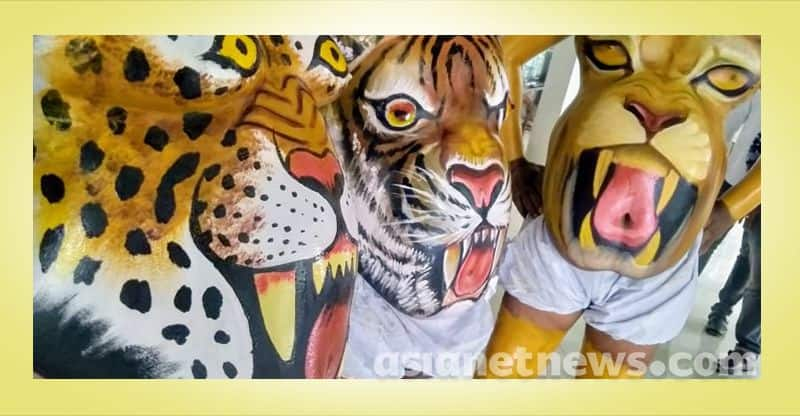 Pulikali: Pulikali is the dance of Tiger. It was started 200 years ago. Hundreds of people paint themselves as tigers and dance to traditional music.
Vallamkali: How do we not mention the most important highlight of the Onam festival. The Vallamkali or the snake boat race is held on the Pampa river in a grand procession. It includes the Aranmula Uthrattathi boat race and the Nehru trophy boat race.
Onam Sandhya: Onam feast is an integral part of the Onam festival. The delicious meal served on the banana leaf will make you lick your fingers. This nine-course comprises 11-13 dishes. This also commemorates a  form of worship that starts at 10 am and ends by 5 pm.
Folk Festivals: Any festival in India is incomplete without its traditional dance form. During the festival, many women perform folk dances. One such dance form is called Kaikottikali, during which King Mahabali is praised. It is a type of clap dance form; another type is called Thumbi Thualli.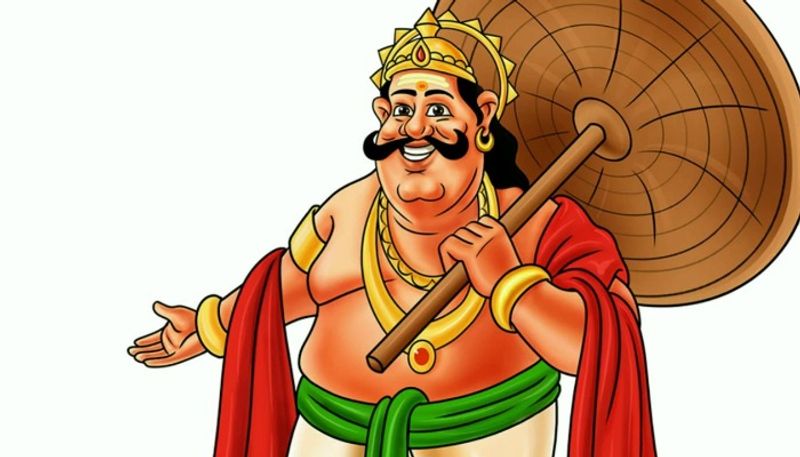 The Hindu temple in Kerala is decorated with lamps. Keralite Hindus install and worship the Thrikakara Appan or Onathappan at their homes. The swing is an integral part of the celebration in rural areas, with locals singing Onappaatt or other Onam songs. Apart from the colourful activities, the handloom fairs are also one of the vital spirits of Onam.
Last Updated Aug 12, 2021, 11:55 AM IST